In the Kitchen with Augie's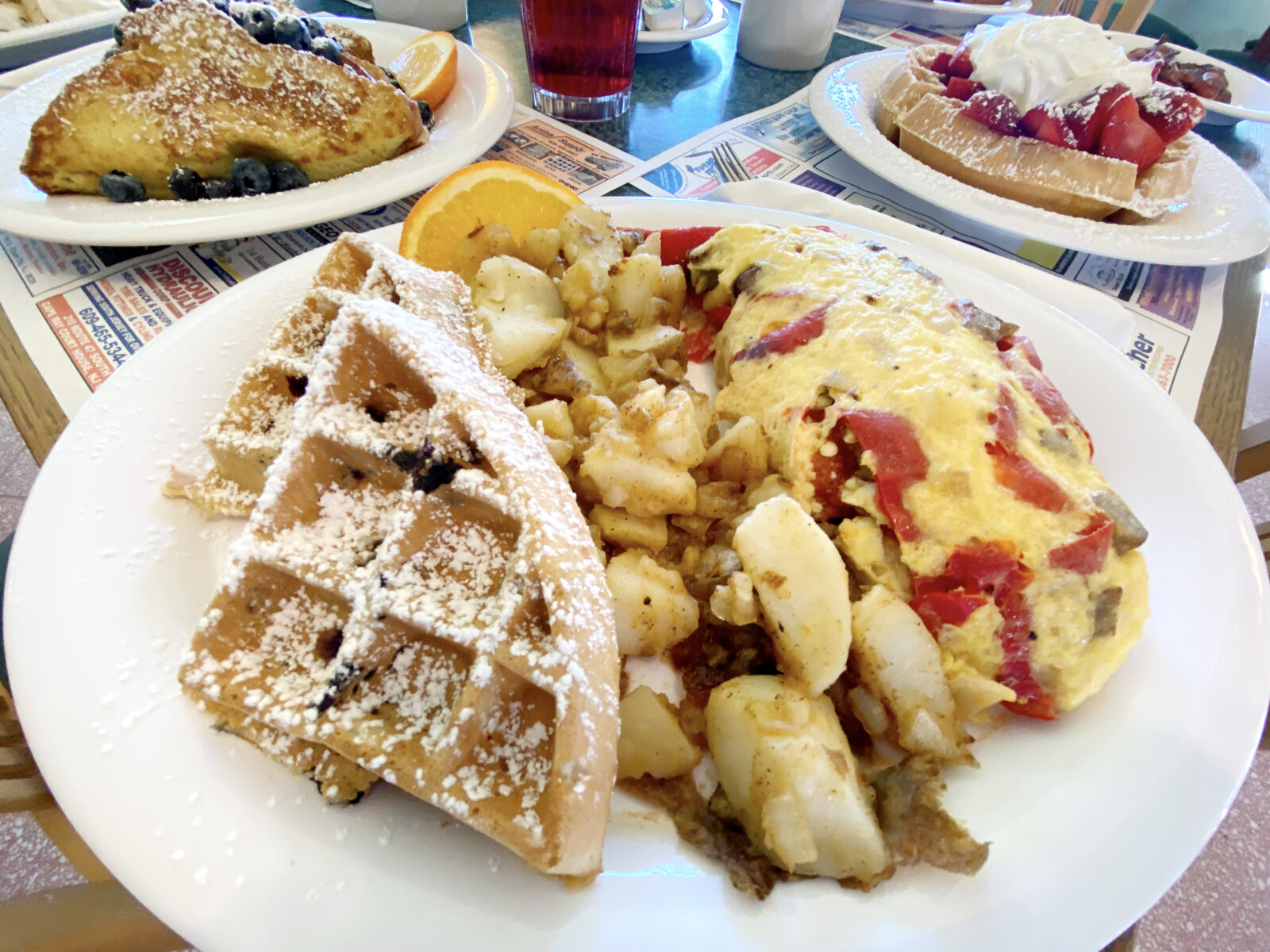 TEN YEARS have passed since Augie's established itself on 9th and Atlantic, a location that's proven to be perfect spot for the omelette and waffle house. With the Boardwalk a stone's throw away and the center of town a few blocks down, it lies on the sweet cusp of both main strips of the city.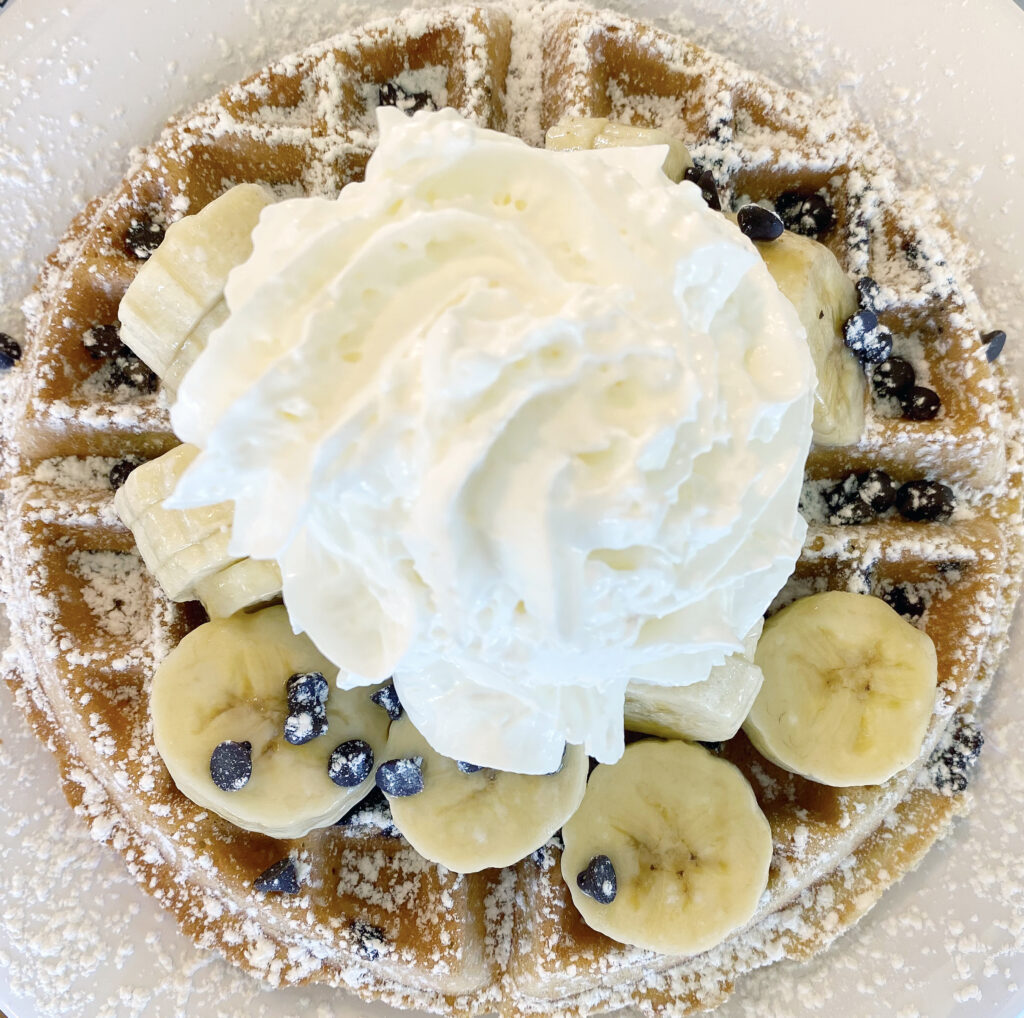 "To me it is the perfect spot," said owner Anna Augsberger, the 'Miss Augie' of Augie's. "If people are going to the Boardwalk, to me it is one of the best locations in Ocean City. This spot popped open, and I came over and decided to lease this."
Being on the cusp of the two districts of town, Augie's seems to take aspects from both sectors. Their menu encompasses the breakfast classics you can find in Ocean City eateries with the wackiness of the fun foods you can find on the Boardwalk.
"My breakfast menu is extensive," said Anna. "I want to be different than other breakfast places because there are so many in town. We offer a lot of varieties of omelettes, and the mini combo. I don't think there's a place in town where you can get a combo with an omelette and a half waffle!"
"We offer a lot of varieties of omelettes, and the mini combo."

Anna Augsberger

Omelettes at Augie's are a treat. You can argue all you want about how pineapple does or does not belong on a pizza, but I can assure you that it does belong in an omelette. The Hawaiian omelette in the mini combo I ordered is an assembly of sautéed onions, ham, provolone cheese, and most importantly, the pineapple, and comes incredibly fluffy on the plate. Between sweet fruit and a nice fluffy, full egg, the omelette had me leaning back in my chair feeling good about what I just ate.
The secret behind the fullness of the omelette is the salamander broiler oven they use. While the eggs are cooked on a standard stove top, cook Chris will throw the pan in the salamander overhead for a few seconds, the heat helping the ingredients rise.
See Also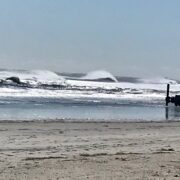 See more photos and read the full article here – flip to page 6.