Mr. Mature America Contestants Named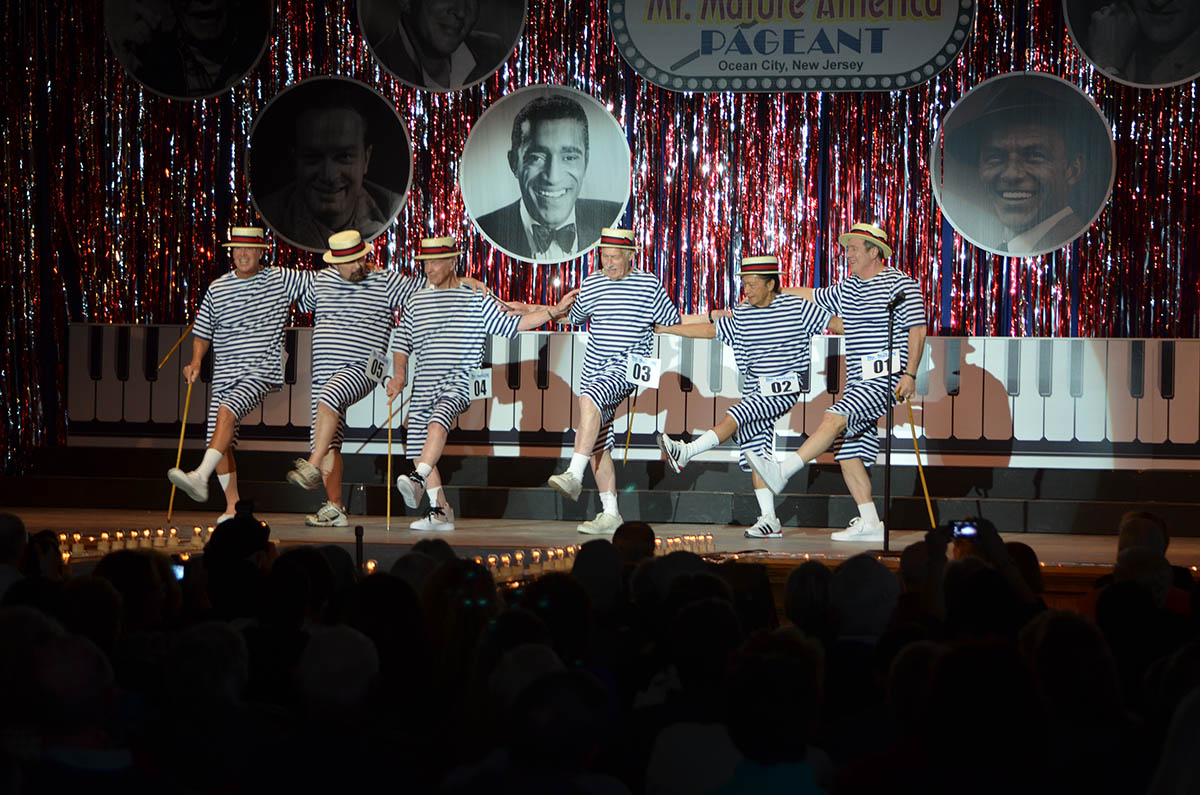 Mark Soifer has announced the contestants of Mr. Mature America Pageant which takes place on March 12th at 7 p.m. on the Ocean City Music Pier.
This year's contestants include… John Phillips of Somers Point with a Karate demonstration (He will break boards on stage); Tom McGill, Ocean City, a comedian; Rene Sese, Ocean City, a singer; William Andrew Dowling, Ventnor City, a poet; Ray Hufnagle, Somers Point, an artist; Peter Sposato, Toms River, a singer; Bob D'amore, Ocean City, a pianist and  Captain Joel Fogel, Somers Point, a pianist.
Special guest senior performers who will entertain but not compete include Rock'n Roll Hall of Famer, Dick Richards of Ocean City, the original drummer of Bill Haley's Comets.  He will be featured with his band the Ready Rockers. At 92, Richards still tours the world with the remaining members of the Comets.
Other special performers include Blues Legend, Bubba Mac; Sheri McGhie, Miss Senior New Jersey America singing the Star Spangled Banner and one song; Soprano Nancy Fox and Mr. Senior America 2015, Gary Sakas, singing the duet "Ah Yes I Remember It Well" and the St. James AME Combined Gospel Chorus.
There will be a display of senior artwork in the Solarium.  Cartoonist Jerry Lukas will draw free, personalized cartoons for attendees. Local senior artists will also display their work.
The Mr. Mature America Inspiration Award to men who have made contributions to their community will be presented to Ocean City Boardwalk legend, Hank Glaser of Shriver's Salt Water Taffy and former TV reporter and  anchorman Dick Sheeran.  Sheeran will also assist emcee Michael Hartman.  Hartman is founder and director of the acclaimed Greater Ocean City Theatre Company.
See Also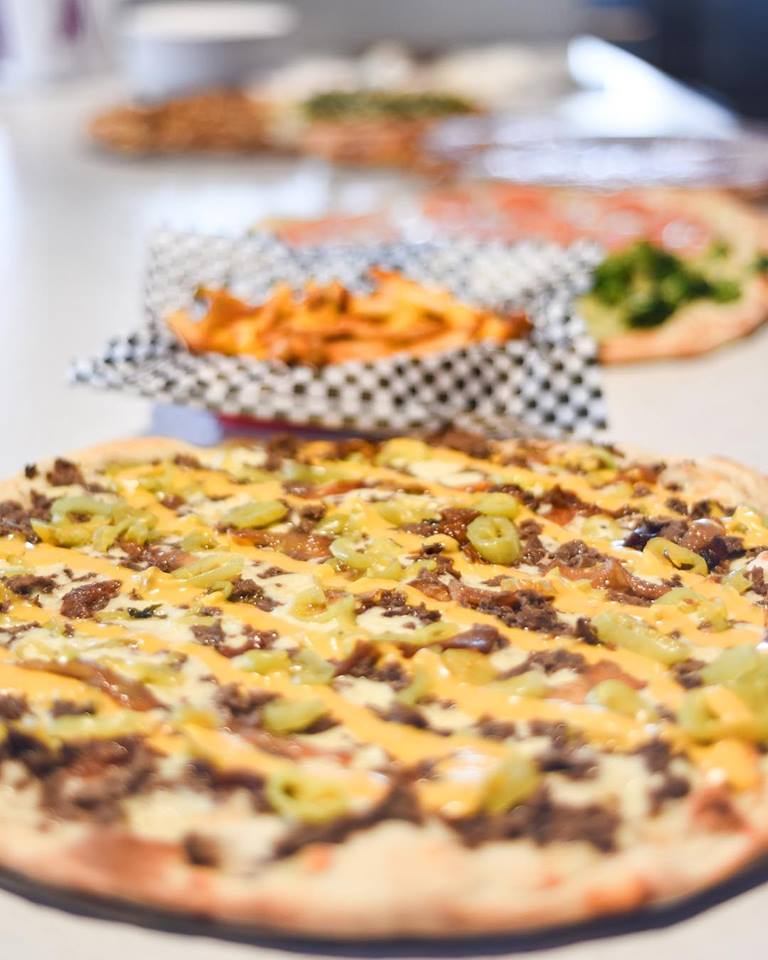 The Pageant has received standing ovations both years it has been held. Tickets are available for $10 by calling (609) 399-6111 or stopping by the City Hall Welcome Center, located at the 9th Street entrance.
photo credit: Donald Kravitz – DBK Photo