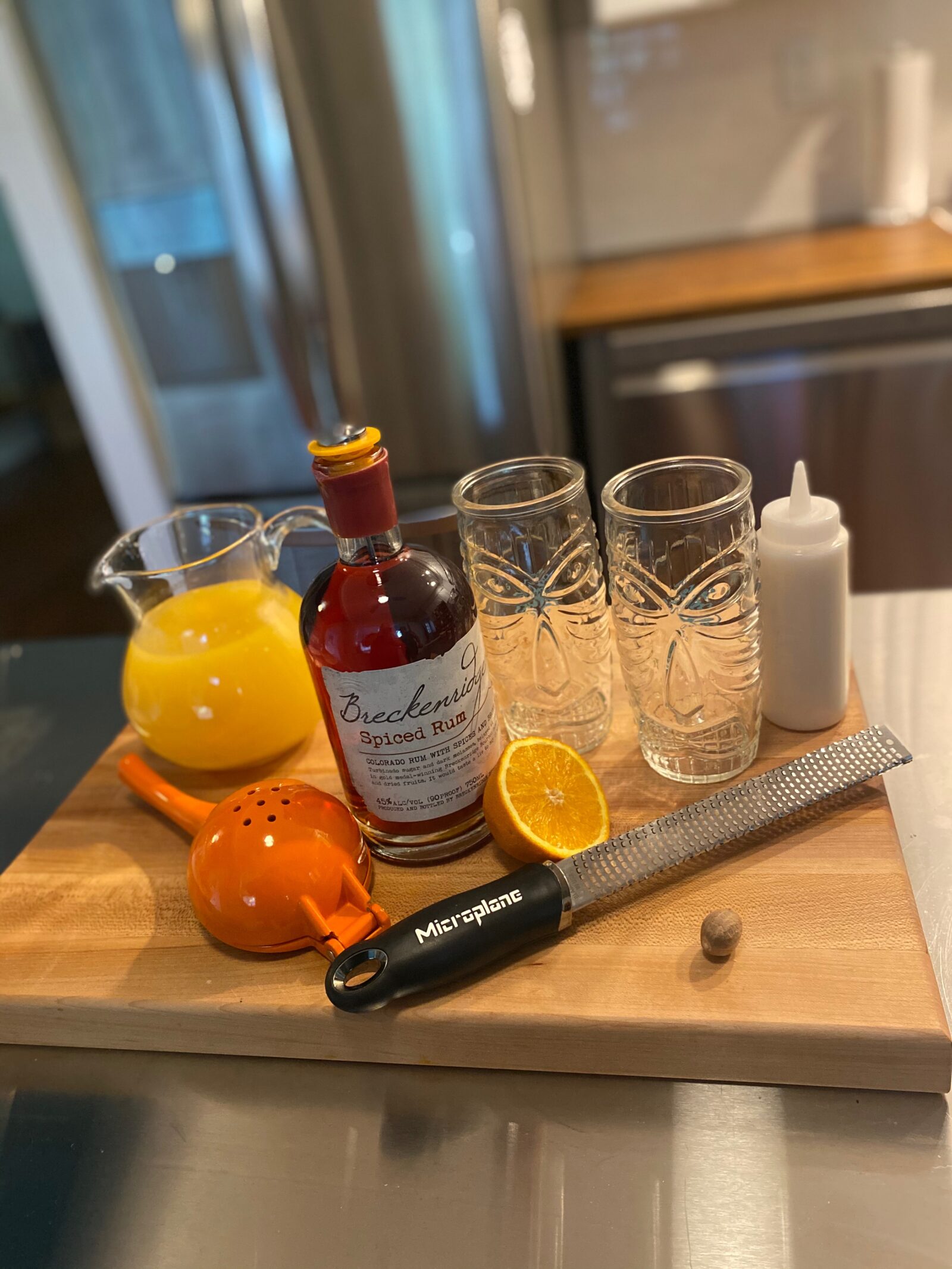 Tiki Time – Painkiller Style!
This summertime cocktail is balanced by the nuttiness of the nutmeg that first hits your nose, followed by delicious tropicalness. Make a batch with and without alcohol for your next outdoor party so all guests can enjoy.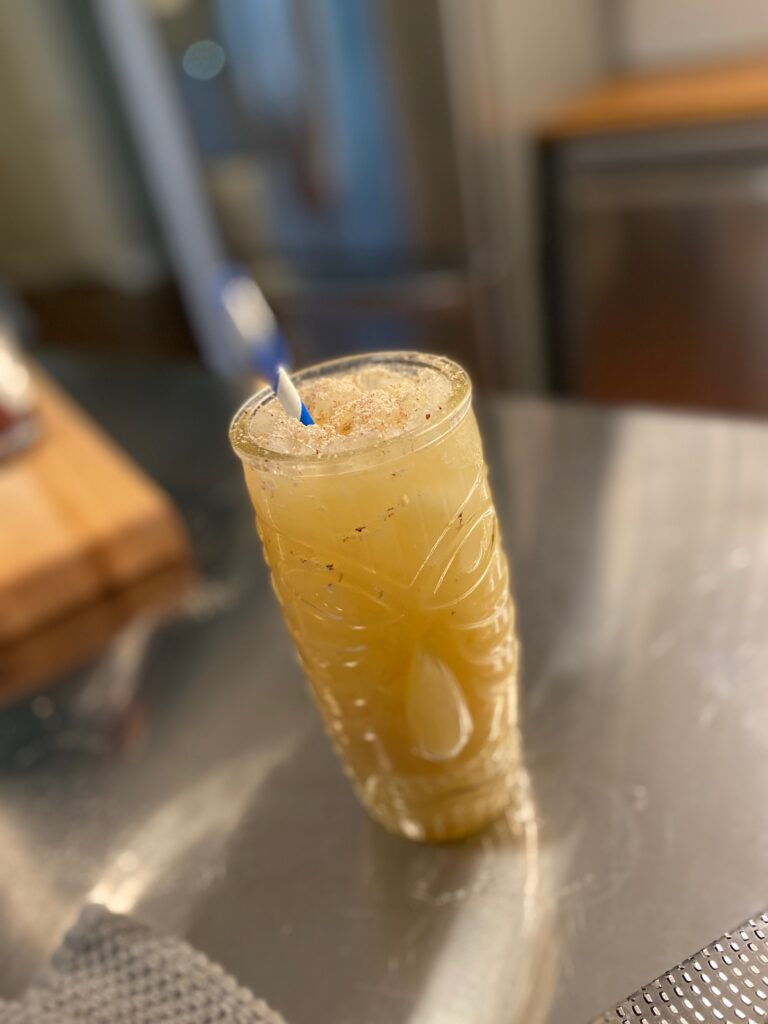 Tiki Time:
Painkiller Style
2 oz spiced rum
3 oz pineapple juice
1oz fresh orange juice
.5 oz crema de coconut
Grated nutmeg for garnish
Good to Know
When you grate fresh nutmeg, you're getting spice that's way more flavorful and aromatic than already ground nutmeg. The oils in the nutmeg evaporate quickly after grinding, so for maximum flavor, grind it fresh.