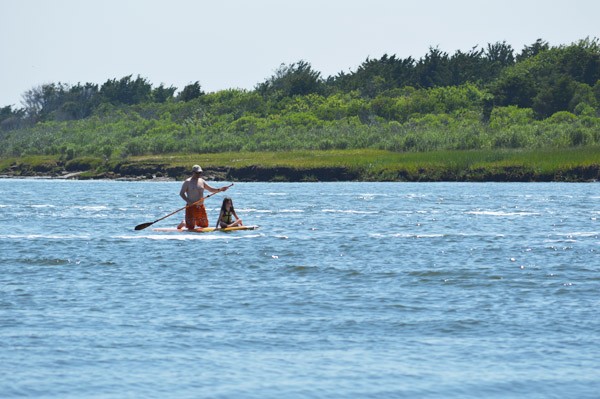 Ocean City, NJ is famous for its 8.5 miles of beach and family friendly boardwalk but there is a hidden gem… the BAY.
We long to relax and body surf in the ocean but we are really missing out on fun activities Great Egg Harbor Bay has to offer. Stand-Up Paddle Boarding, tubing, kayaking, jet skiing, waterboarding, fishing, and boating are a few of the fun family activities available. The best part is you do not have to bring your own gear to enjoy the bay. There are many businesses along the bay that offer rentals of kayaks, paddle boards, jets skis, tubes, and even boats. Our favorite find is the nature tour by kayak where you can discover wildlife and many of the little islands in the bay.
If you enjoy fishing we recommend doing a fishing charter. They will take you to the hottest fishing spots where you can find flounder, sea bass, weakfish, or stripped bass. Most charters provide you with all the tools you need to fish, from rod and reel to license. If you are new to fishing a charter is the perfect introduction because some will bait your hook, remove your fish, and even clean your fish at the end of the day.
See Also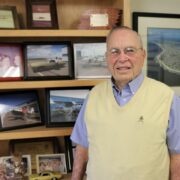 Many great businesses are located along the bay that can make your vacation extraordinary. Find them in any issue of Ocean City Magazine.