Mayor's Update- November 13, 2020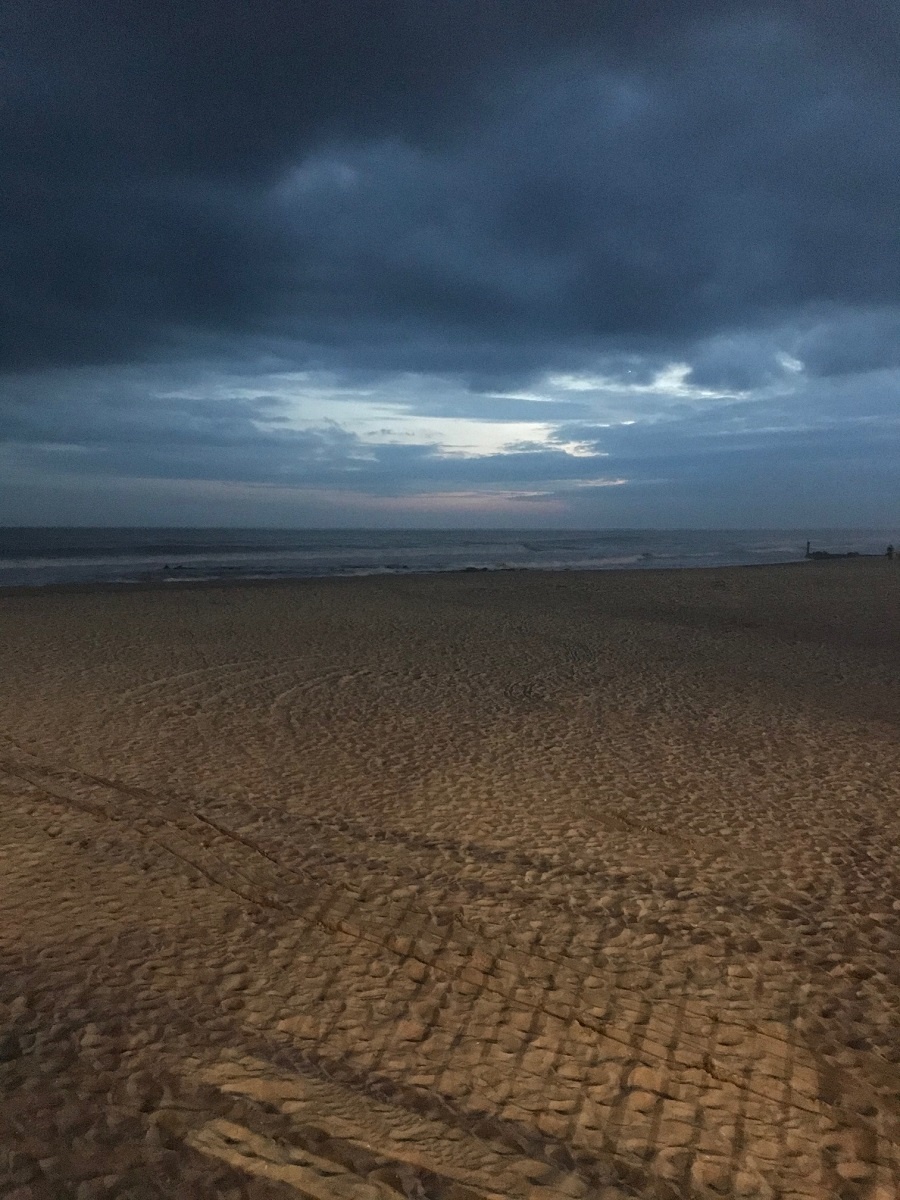 Dear Friends,
An update from Athletic Director Geoff Haines caught my attention this week, and I want to take a moment to congratulate Ocean City High School's student-athletes on a remarkable fall season.
The boys and girls cross-country teams both finished as division champs with 6-0 records. The field hockey team went undefeated in the division and is the No. 1 seed for post-season play. Boys soccer went unbeaten in division play and is a No. 3 seed for the post-season. Girls soccer continued a state-best 31-game winning streak heading into the post-season. The football team beat rival Mainland Regional, 63-0, last week to cap off a 5-0 regular season. The Red Raiders face St. Joseph Academy in post-season play at 6 p.m. this evening.
All of our local students have sacrificed a lot over the past eight months with the pandemic interrupting so much of what they looked forward to. But these young representatives of Ocean City make us proud. I wish them the best of luck in their upcoming games, and I hope that all students are able to pursue their passions to the best of their abilities during these trying times.
The statistics reported by the Cape May County Department of Health and local hospitals show a continuing increase in the number of reported COVID-19 cases as we head toward colder weather and indoor holiday gatherings. Now is not the time to let down our guard. For your own health and for the sake of everybody in the community, please continue to wear face coverings and maintain social distancing in public, wash hands, avoid indoor gatherings, and stay home if you are sick. We're all tired of coronavirus, but it won't go away unless we all step up our efforts to stop the spread.
One opportunity to get outside and safely get into the holiday spirit will be at the Winterfest by the Sea holiday gift and craft market, which continues 9 a.m. to 5 p.m. Saturday (Nov. 14) on the practice field at Ocean City High School on the beach block of Sixth Street. Saturday's forecast calls for sun and relatively mild temperatures, so mask up and support our local businesses.
See Also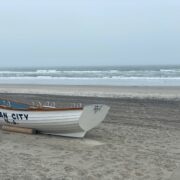 Warm regards,
Jay A. Gillian
Mayor