Fall into volunteering in Ocean City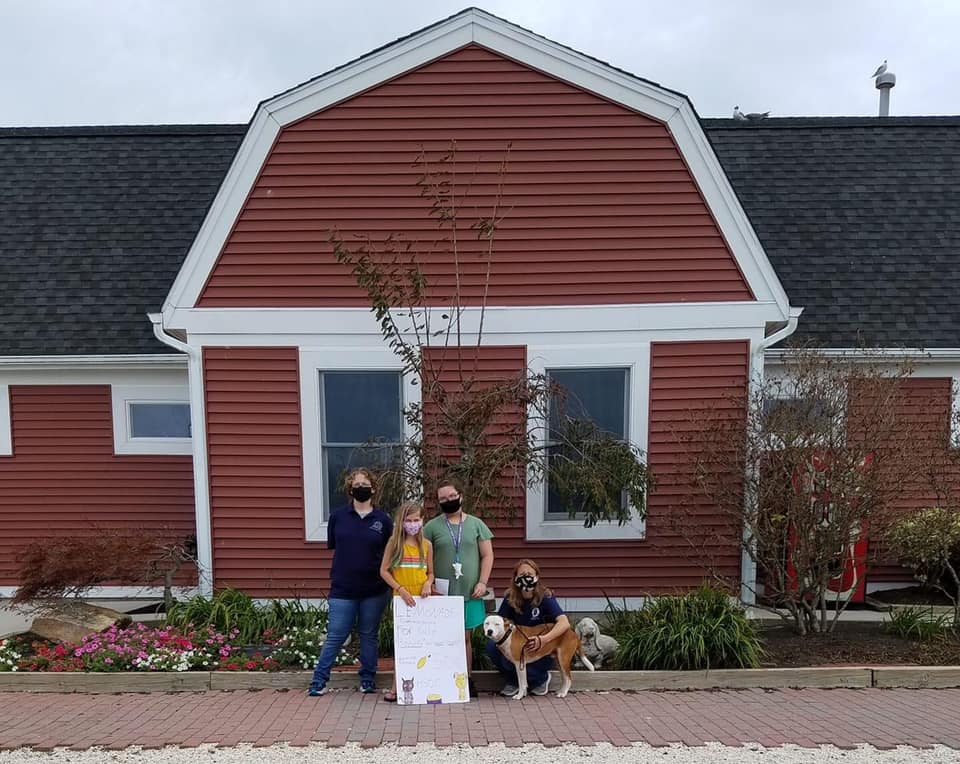 What's there to do off-season in Ocean City?
While there are loads of ideas in our Guide to post- Labor Day Fun, there's something else that you can do.
You can volunteer, and yes, there are some organizations who are accepting volunteers during COVID-19.
Phil Bellucci, Director of Development at the Humane Society of Ocean City, 1 Shelter Road, misses volunteers.
"The volunteers bring enthusiasm," said Phil.
They are currently bringing in limited volunteers- one dog volunteer a day, as well as one cat volunteer a day, both for two hours.
"There are exposure issues with us (letting people into the Humane Society)," said Phil.
If interested, he recommends going to their website and filling out an application. You can either email your completed application or mail it in. Currently, they are doing orientation on a one-on-one basis.
"Volunteers are needed for walking dogs, brushing the cats and doing socialization. Playing with the dogs, walking them, things like that," said Phil.
Volunteers also are a big help when they can do other enrichment activities for their animals, like Cat Movie Night.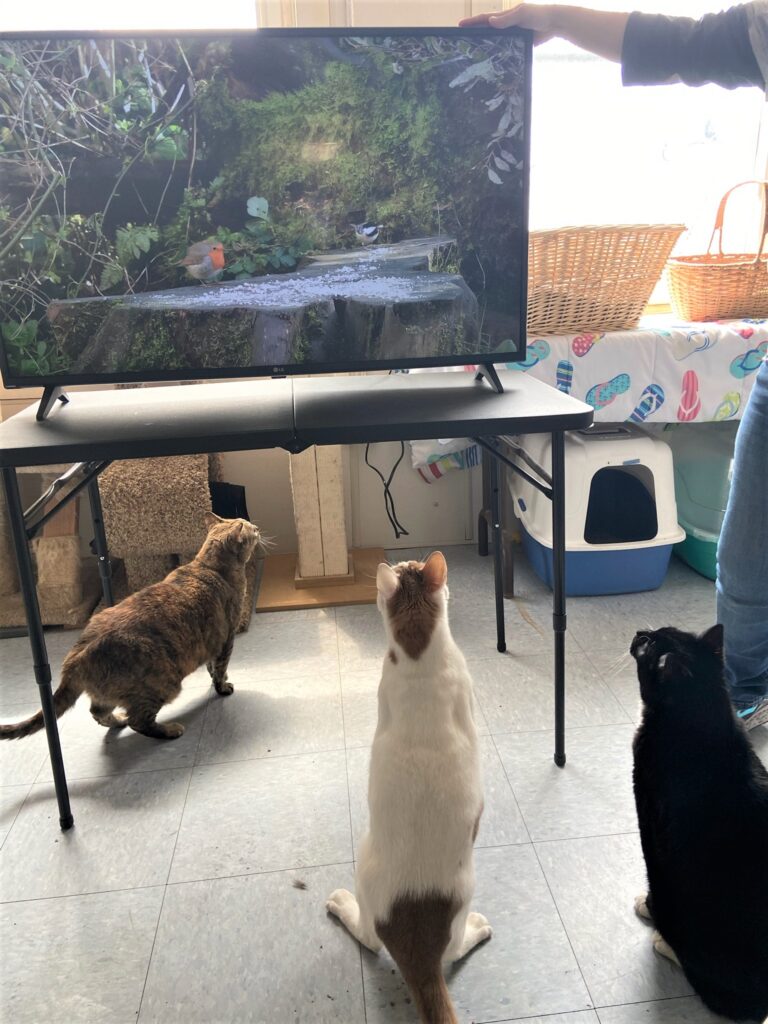 Volunteers help the Humane Society to staff events, like the Turkey Trot, a 5k run, which will hopefully happen on Thanksgiving Day.
"Last year we had over 1100 participants," said Phil.
While most of their events have been canceled for the year, Phil misses the human connection made during these events.
"It's the relationships we have with people," Phil said.
At Mew to You Resale Shoppe, 959 Asbury Avenue, Judy Cantin, director, is looking for volunteers.
"We're always very short on volunteers," said Judy.
Because of COVID-19 restrictions, volunteers need to call and schedule a time.
"They have to schedule a certain day or time every week so that we don't have too many people," said Judy.
One of the ways people can help is with morning cleanup between 7-11am each morning.
"Backdoor is always open for morning cleanup," said Judy.
Volunteers can also help by transporting cats to the vet.
If you can make a weekly commitment, volunteers can socialize shy cats and kittens to make them ready for adoption.
"Socializing 'Buddy Up' where people are assigned a very shy cat or kitten and they commit to come in every week to work with a cat or kitten," said Judy.
If interested, you can call Judy at 609- 425- 0058 or email wehelpcats@msn.com.
At Second Chance Boutique, 801 Asbury Avenue, manager Mary Shoenewald is also in need of volunteers.
"The only difference for us is that we require masks to be worn the whole time that we're here. We supply gloves if they're more comfortable with that," said Mary.
She has a type of volunteer in mind.
"We're looking for outgoing, friendly people because we're a non profit and Christian-based ministry. We don't require volunteers to be Christians but we do want them to portray that image to people," said Mary.
She needs volunteers who are able to do some light cleaning and work the register. They would also help when donations come in.
"They'd answer the phone and make some phone calls," said Mary.
Interested volunteers can call 609-938-1108.