Unoccupied boat washed ashore in Ocean City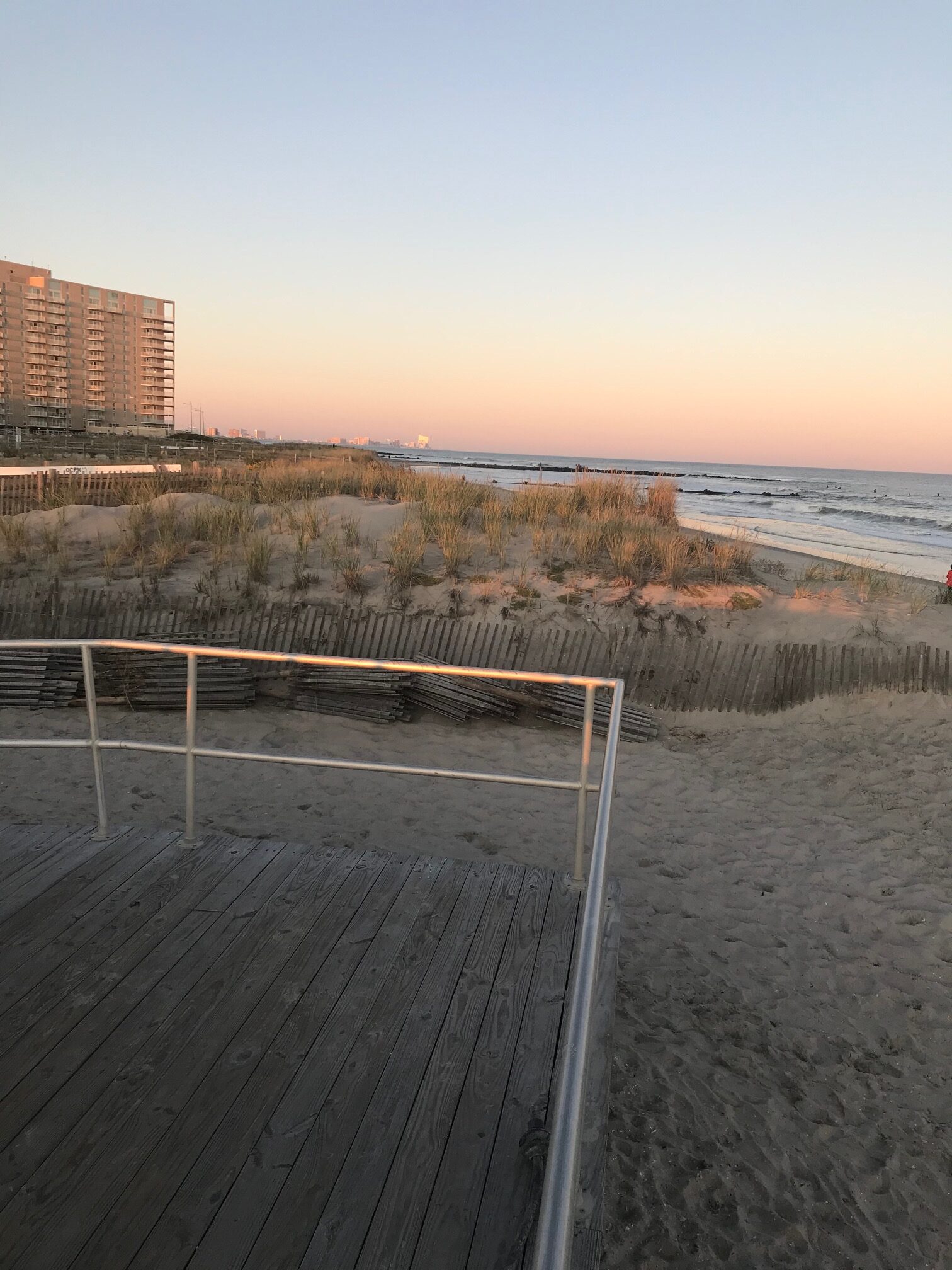 There has been an unoccupied boat that has washed ashore in Ocean City.
"Police were called 11:58 AM to Seacliff Rd. in Ocean City referencing an unoccupied vessel," said NJ State Trooper Charles Marchan.
They then located two occupants.
"[I] can confirm that there is one fatality," said Charles.
The other occupant needed medical attention. There is no word on their condition.
See Also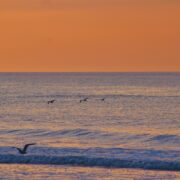 The Coast Guard is involved in the investigation, along with NJ State Troopers and multiple agencies.
More information will be forthcoming.