Mayor's Update- August 7, 2020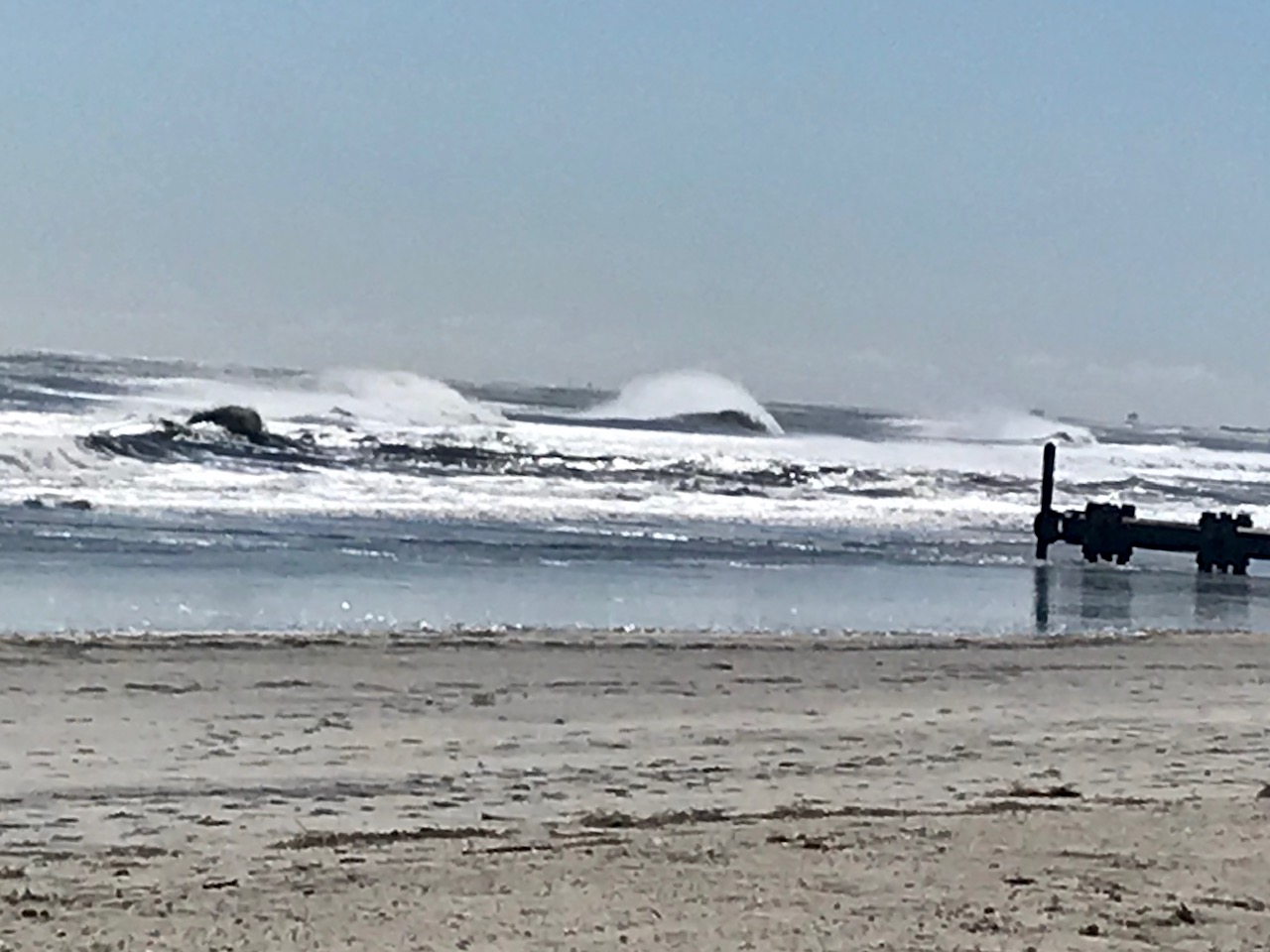 Dear Friends, I continue to be in regular contact with local hospital officials. While we have been fortunate so far this summer to avoid a major spike in coronavirus cases, the doctors urge continued caution. Today, I am announcing the cancellation of all special events through October – including the Baby Parade, the September air shows, the Corvette Show on the Boardwalk, the OCNJ Half Marathon, and the Fall Block Party. 
It would be irresponsible to stage events that attract dense crowds. We cannot let our guard down. Please continue to avoid large gatherings and please continue to wear face coverings in all public places. 
After moving to safe harbor during Tropical Storm Isaias, the dredge Ohio is back at work on our beach replenishment project. The contractor is working near the Seventh Street jetty and now expects to reach the southern end of the project area at 13th Street by about August 15. Work will then flip to the northern end of the island between Morningside Road and the jetty at Seaview Road with an anticipated completion date of August 28. 
The newly rebuilt beaches are clean and wide, and they provide the protection from storms that forms the basis of this Army Corps of Engineers program. I want to thank all of our residents and guests for their patience as this work continues. While it was not Ocean City's choice to schedule this project in the summer season, I want to thank our partners at the federal and state level for their support and funding of this essential program. 
The National Weather Service has extended a Flash Flood Watch through 2 a.m. tonight. Please monitor conditions and make sure your vehicles are parked in a safe place before going to bed tonight. 
Finally, I hope you will join Michele and me in wishing Paul Anselm a happy belated birthday. Paul turned 90 on Wednesday, and he is a gentleman, a friend to many, and a great asset to our Ocean City Historical Museum and our community.  
See Also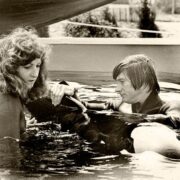 Warm regards,  
Jay A. Gillian
Mayor
ocnj.us