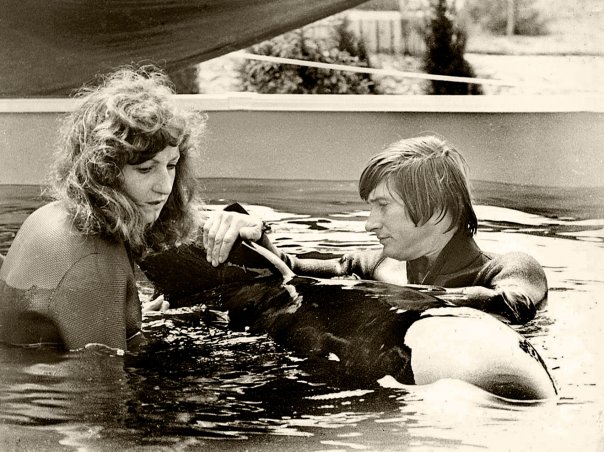 Nick Matousch interviews Robert C. Schoelkopf, Founding Director of Marine Mammal Stranding Center
From beaches to bays, South Jersey is an expansive habitat for many aquatic creatures who call this region home. When those marine mammals are in danger, the Marine Mammal Stranding Center (MMSC) in Brigantine is the organization to get the call. Robert Schoelkopf, co-founder of MMSC, has spent his life rescuing animals and lives his life mission keeping marine mammals safe.
The Marine Mammal Stranding Center relies on donations to operate. Due to the global crisis, they were unable to hold scheduled fundraisers. Please consider helping them with a donation by clicking here.