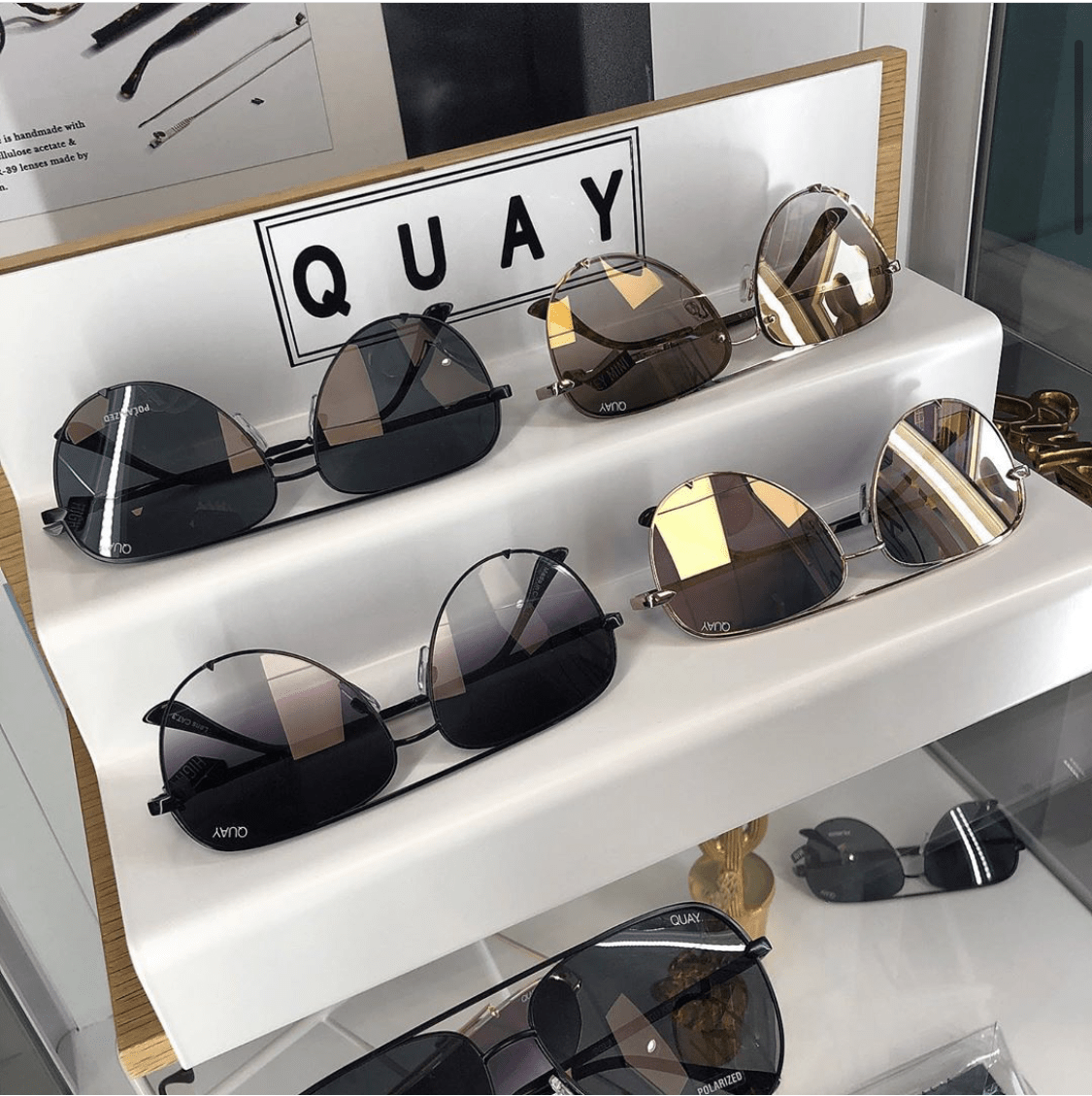 Mothers deserve a huge shout out this year, am I right? Dads, too, of course, but their day's in June… Mother's Day is on Sunday, May 10 and we couldn't be more excited. The weather looks decent (hooray!) and mom deserves a little rest and relaxation during this quarantine time. And she deserves a special gift… here are a few we found from shops in and around the island.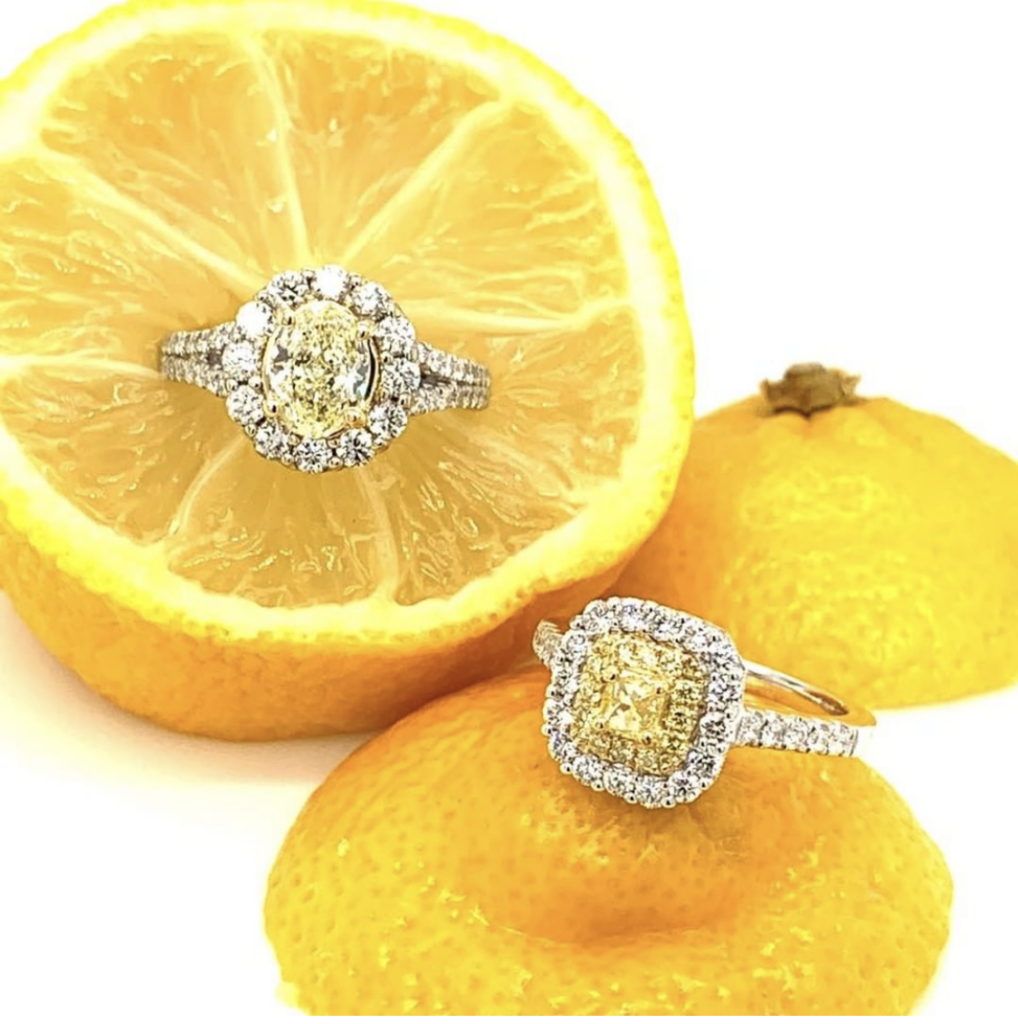 Yellow diamonds are a mom's best friend. Or something like that. We've stalked the yellow diamonds at Henry's OC many times (#thatsnormalright) and they still knock us out with their beauty. Contact Henry's at (609) 398-4238 or henrysoc.com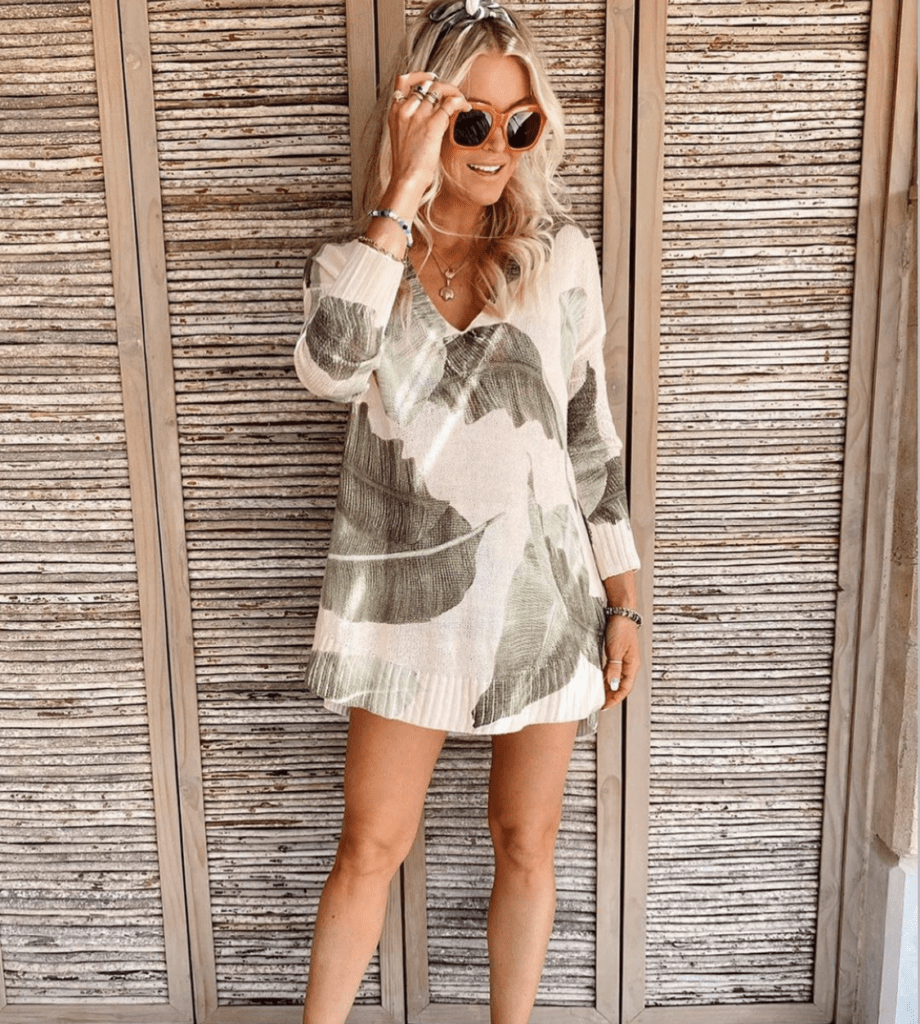 It's possible to be a mom and still be chic as you know what. This Cliffside Sweater Queen Palms Knit from Bohemian Mama proves it. It's straight up fabulous. Just like mom. Shop it on Bohemian Mama's Instagram @shopbohemianmama or at www.bohemianmama.com.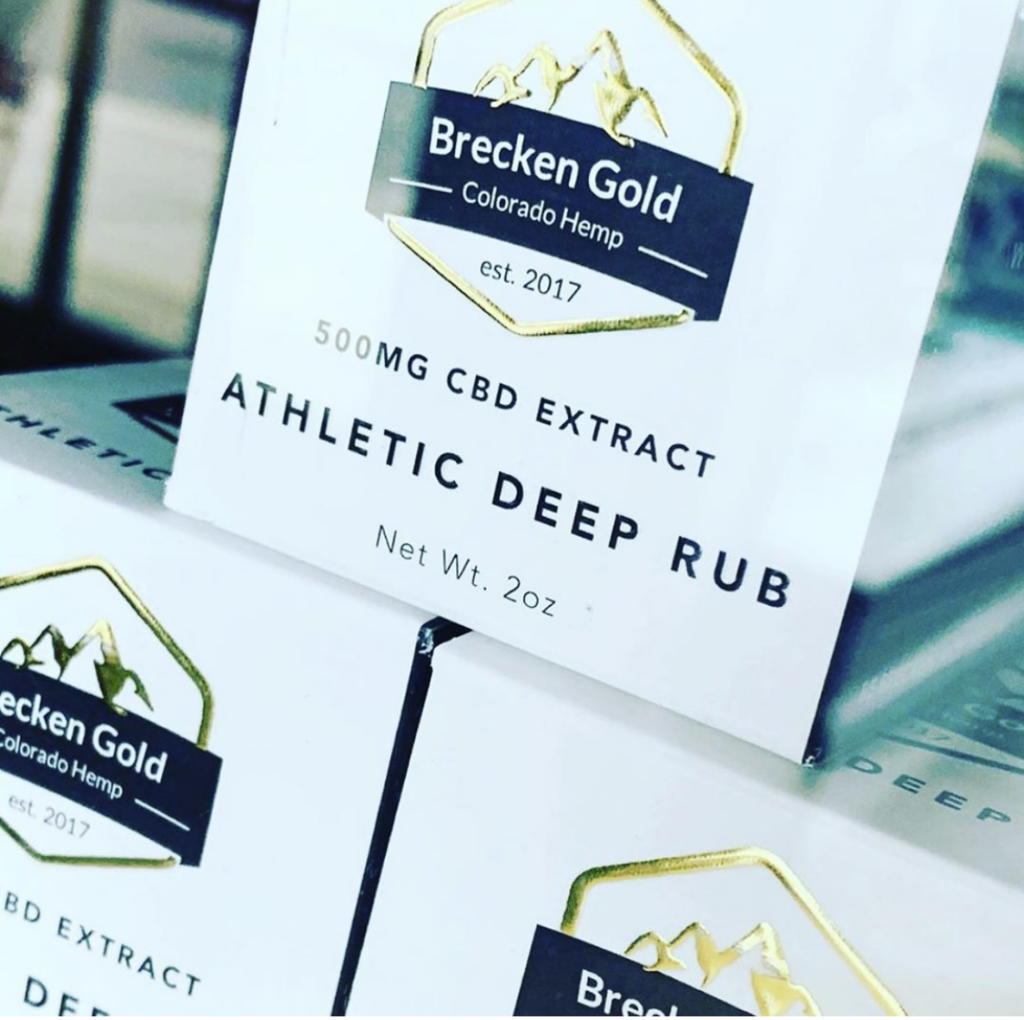 This is like Treat Yo Self times a thousand. We're pretty sure Donna and Tom would be all into this rub. A. It has CBD extract in there (read: calm) and B. It's from Colorado Hemp and C. It implies a massage is coming soon. Since we can't go get professional massages just yet, treat mom to this deep rub and an in home massage sesh. Call Basalt at (609) 402-6260 or visit www.basaltbodywork.com.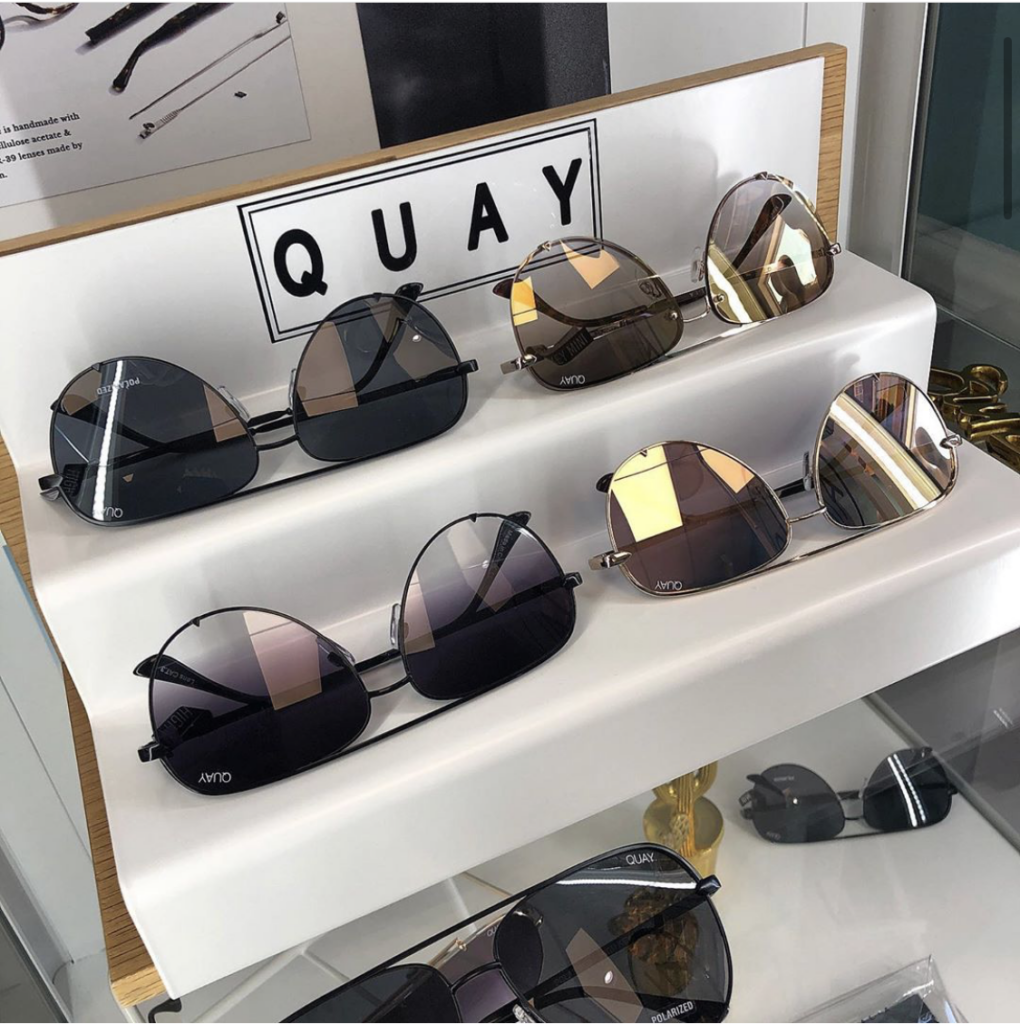 We all look cool in our sunnies. And when you're a new mom, bonus… they hide any lack of sleep you may be showing in your eyes. #momprobs. Grab a pair of these quay beauties from Seagrass and make mom's day brighter. Call 609-938-2398 or visit seagrassboutique.com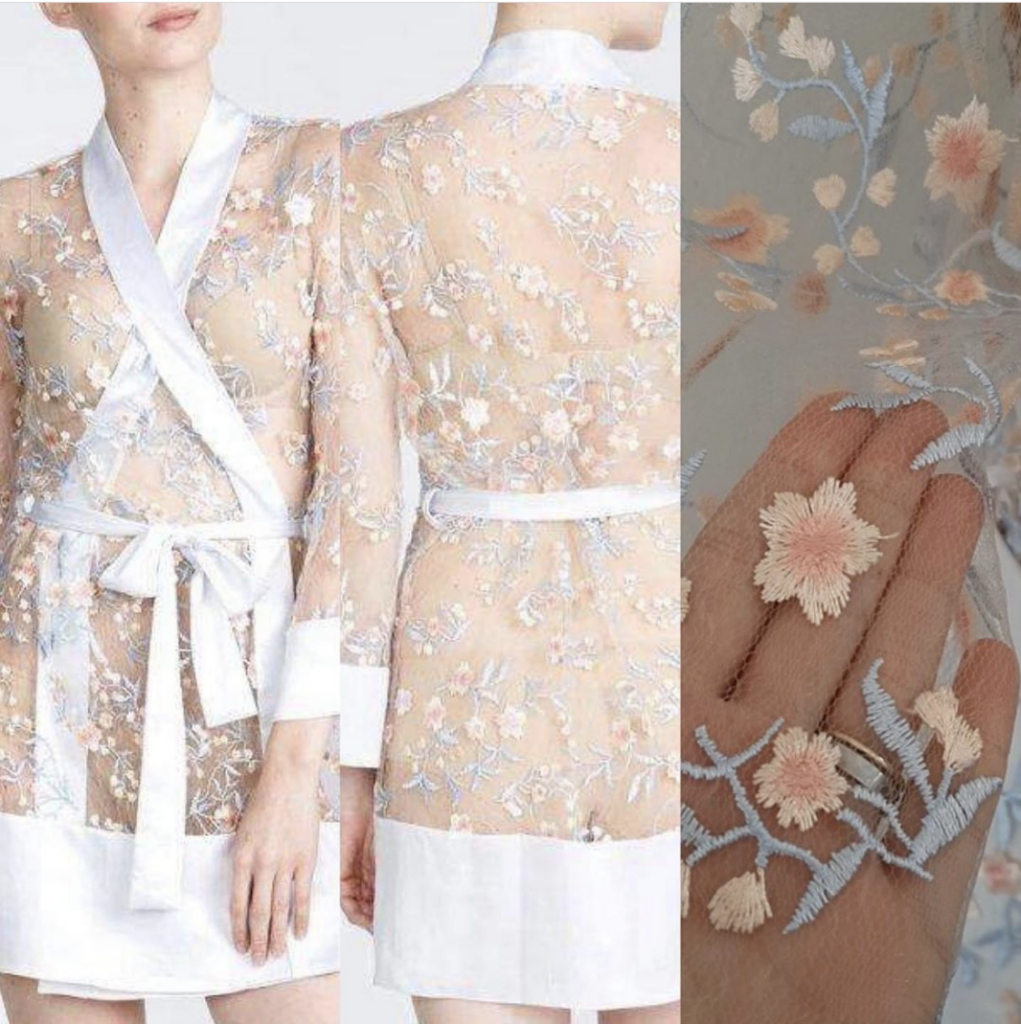 Someone tell Justin Timberlake, this robe is bringing sexy back. Big time. Husbands, take note… Call 609-478-3266 or visit www.yesshecannj.com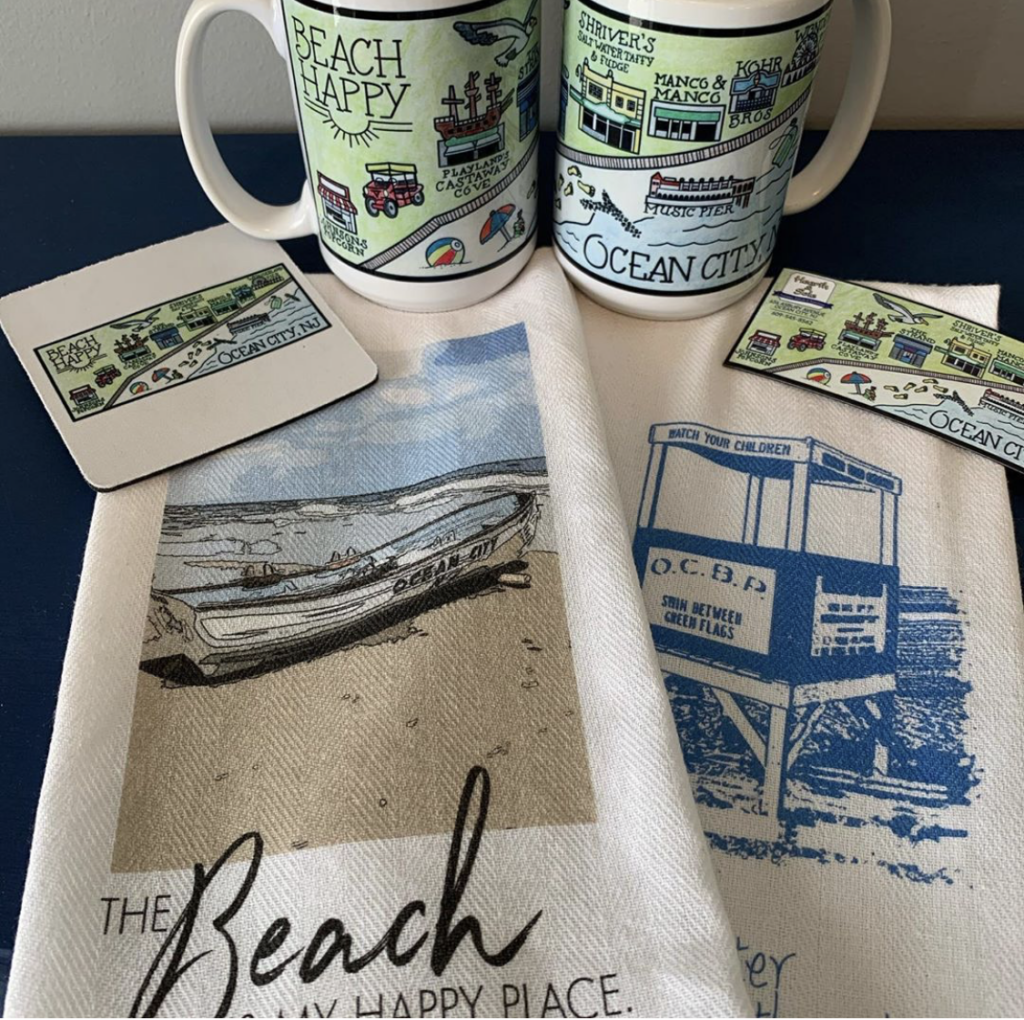 The beach (I'm pretty sure) misses us too. Give mom one of these adorable OC-inspired gifts – we think any one of them is an almost guaranteed smile maker. Visit www.hearthnsole.com.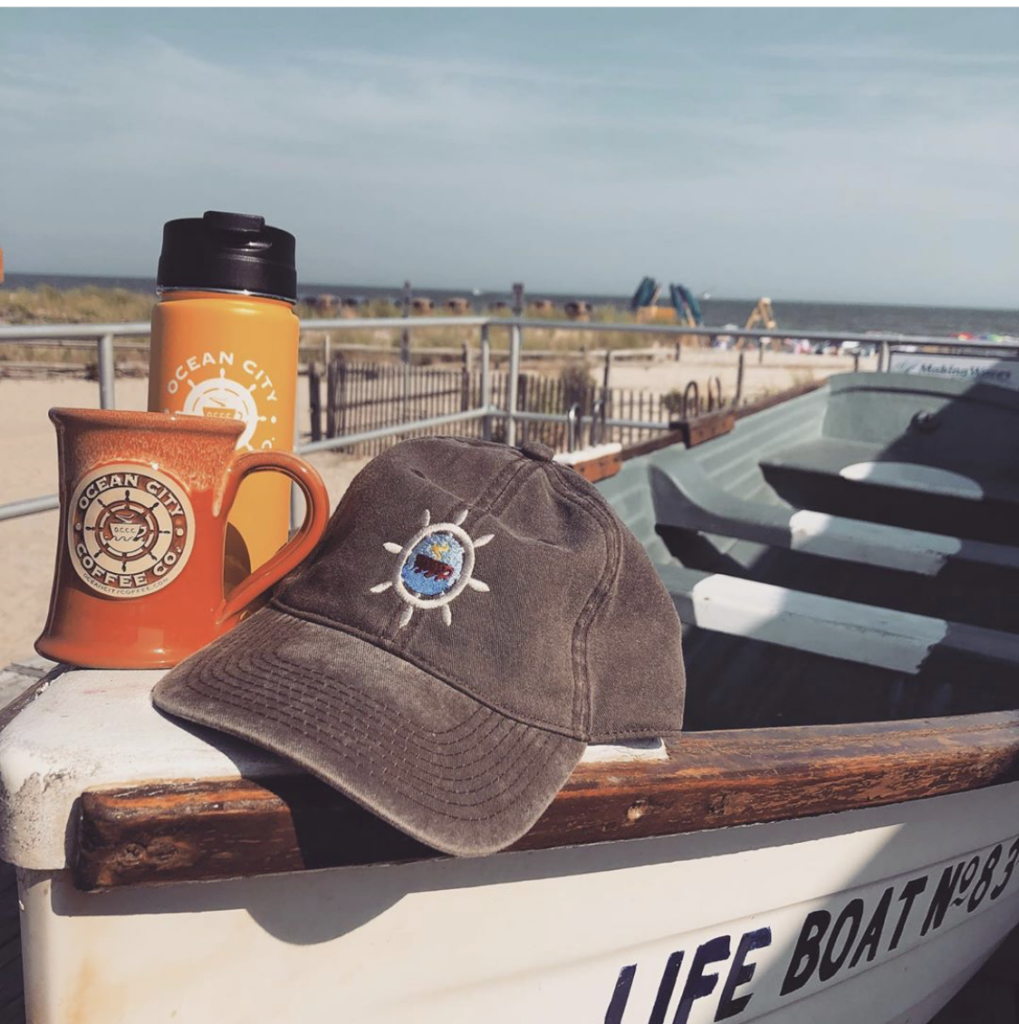 Coffee is the elixir of life. Respect the bean. Get mom a pound of coffee and some OC Coffee swag – visit www.oceancitycoffee.com.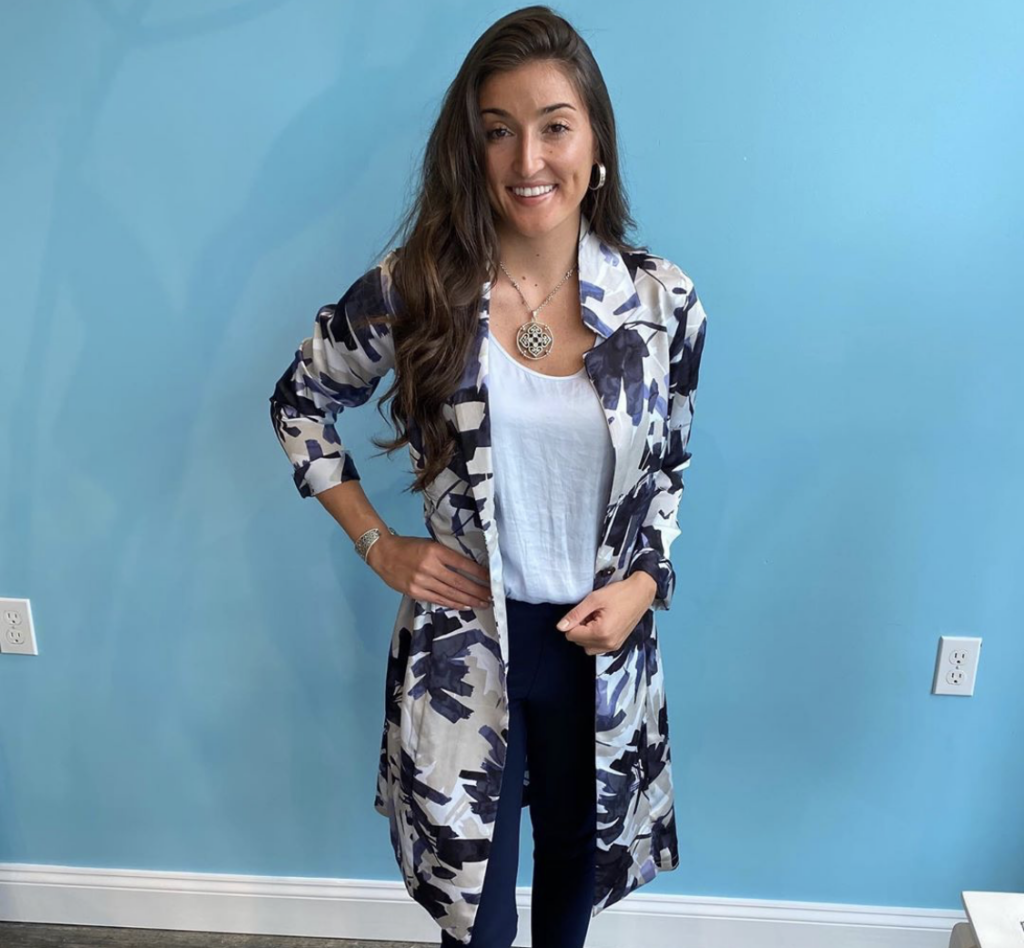 You know how all Clark Kent had to do was change into tights and a cape and bam, he was superman? Well, this jacket is like that. Stay with me peeps… all mom has to do after a busy day is throw on this coat and some leggings and she's ready to save the world. Or just have coffee in style. Call (609) 399-1640 to shop.