OCTC To Take Audiences Back In Time With 8-Track: The Sounds of the '70s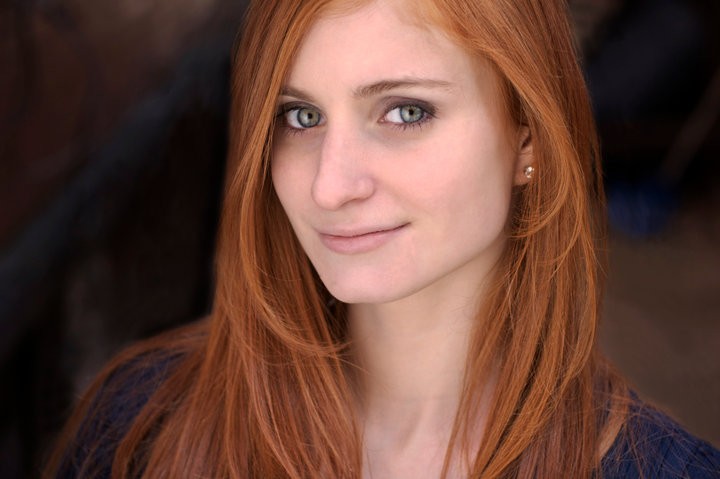 Ocean City, NJ – Those feeling nostalgic for the days when bell bottoms, Afros and polyester were all the rage, and cassettes were a thing of the future, might want to hustle over to the Ocean City Music Pier to catch 8-Track: The Sounds of the '70s, which runs October 6, 7 and 8, 2017.  The Ocean City Theatre Company (OCTC) continues its 10th Anniversary season with this high-energy musical revue that features a professional cast of performers.
Conceived by Rick Seeber, "8-Track" features the music of the Carpenters, The Doobie Brothers, the Bee Gees, Barry Manilow, Marvin Gaye, KC and the Sunshine Band, and many more. The audience will enjoy the thumping rhythms and stunning harmonies that were the best of seventies music. Audiences will be swaying in their seats to such favorites as "Everything is Beautiful," "American Pie," "Takin' It to the Streets," "Tie a Yellow Ribbon," "Don't Cry Out Loud," "Desperado," and "Shake, Shake, Shake."
Shannon Agnew, Dann Dunn and Andrew Hink, three OCTC favorites, will join forces to stage, choreograph and music direct this production. The show will feature a cast of four professional performers with NYC, regional, touring and cruise line performing credits. Making their OCTC debuts are triple threat performers, Jay Wilkinson and Philip Wilson while Erin Whitcomb and Ebony Deloney return to the OCTC stage.
8-Track: The Sounds of the '70s runs October 6 and 7 at 7:30 PM and October 8 at 2:00 PM. All performances will be held at the Ocean City Music Pier, Moorlyn Terrace and the Boardwalk.   Tickets range from $15-$20 and can be reserved at oceancityvacation.com/boxoffice or by calling 609-399-6111.