3rd Annual Mr. Mature America Pageant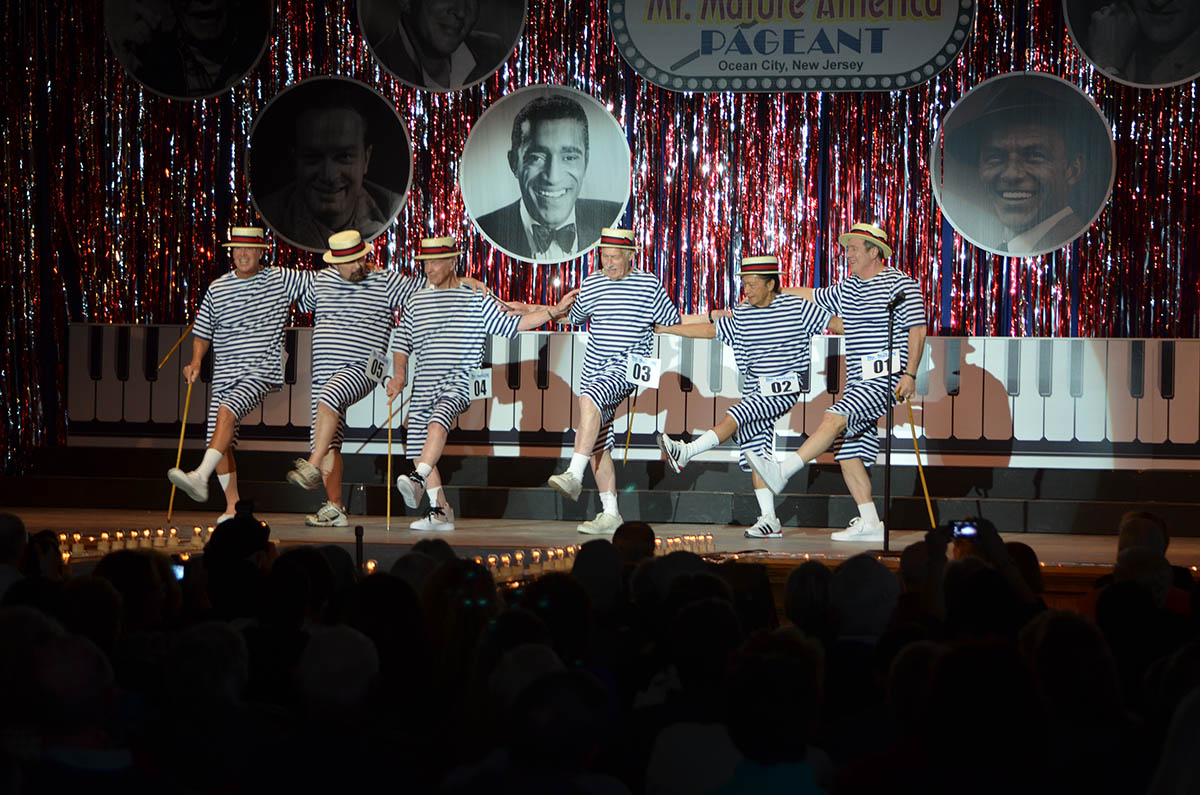 MEN 55 and Older are invited to participate in the City's THIRD ANNUAL MR. MATURE AMERICA PAGEANT on March 12th at the Ocean City Music Pier. The Pageant celebrates the relevance of men 55 years or older, and is the only event of its kind in the United States or the world as far as we can determine.
The Pageant opens with a rousing and humorous dance routine choreographed by Jessica Albertson. All contestants participate in this crowd pleaser that sets an entertaining tone for the evening. Contestants then compete in talent, poise and interview segments.
A new feature this year will be a Senior's Art Exhibit presented by the Ocean City Arts Center and Ocean City Fine Arts League. Outstanding senior artists will display their work at the entrance to the Solarium of the Pier. Pageant attendees will be able to view the work before and after the Pageant which begins at 7 p.m.
See Also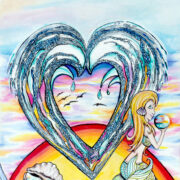 Tickets are $10. To enter Pageant or purchase tickets, call (609) 399-6111, email msoifer@hotmail.com or visit the Welcome Center at City Hall, 9th Street entrance.