An Old Fashioned Christmas in Downtown Ocean City, NJ!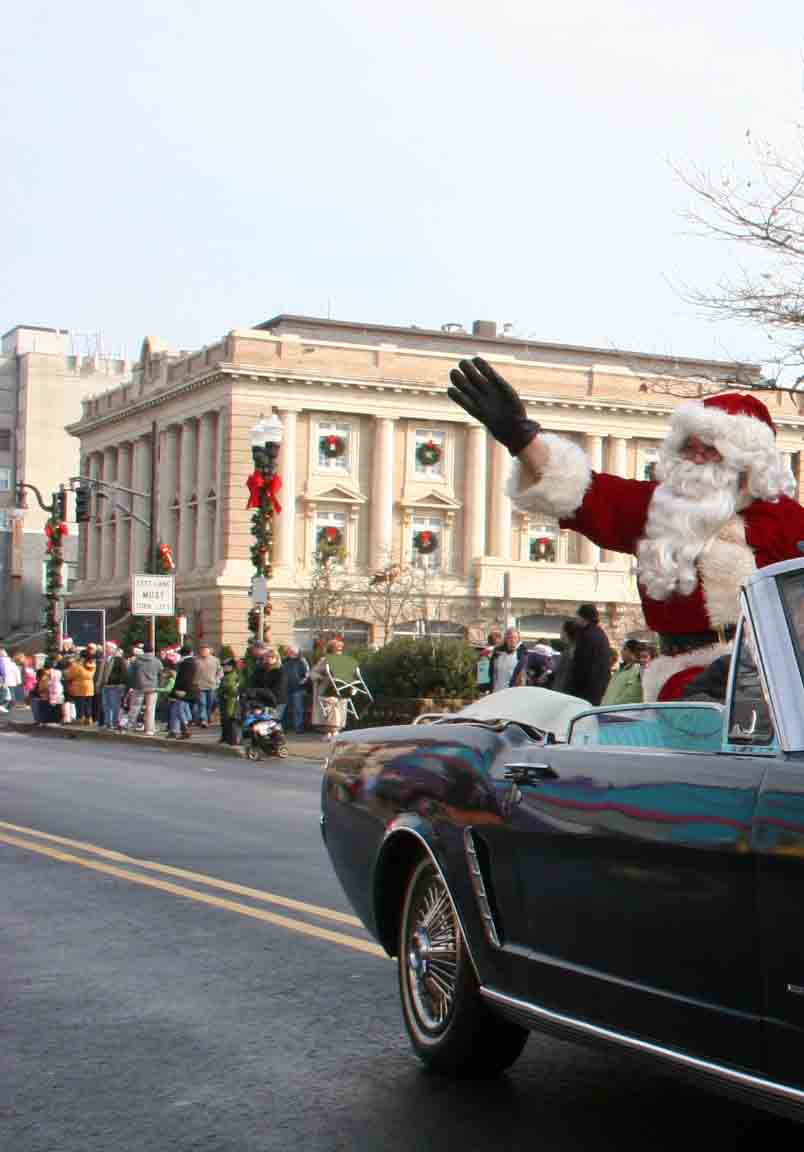 Old Fashioned Christmas in the Downtown on Friday
by Mark Soifer
(Nov. 27) This popular event will feature lots of free fun and entertainment from
2 p.m. to 6 p.m. SANTA descends from the City Hall Roof at 5 p.m., the PHILLIE PHANATIC and many others entertain: Program includes Show Stoppers (Carolers and String Band) strolling Avenue 6-9th St. from 2 – 4 p.m.; Fox Production Singers strolling from 8th-11th St., 2 -4 p.m.; Michael Hartman, Ocean City Theatre Co., 4-5 p.m. at City Hall; Keith Hickman, performing on City Hall Steps, 1:30 p.m.-4 p.m.; Dean Duncan, Stilt Walker, strolling from 6-11th St., 2-5 p.m.; free Horse and Carriage Rides, 1 p.m.-3:30 p.m. from in front of City Hall; SANTA, Gazebo Park, across from City Hall, 2-3 p.m., 5:15-5:45 p.m. (bring your camera), the PHILLIE PHANATIC, 4-6 p.m. at City Hall. Program sponsored by the Ocean City Regional Chamber of Commerce.