Wear a Mask? You might win a prize!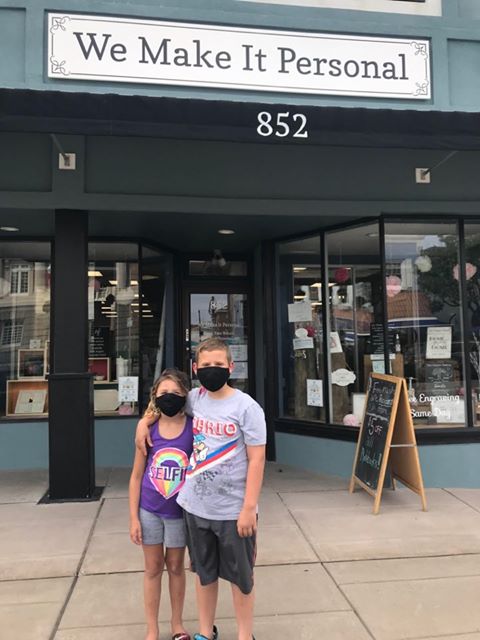 There's a new competition for the Summer of 2020. While trying to complete all of the mini golf courses on the island or taste testing all of the bakeries you can find is fun, this new contest boasts prizes in the form of Ocean City swag.
What is it? A scavenger hunt!
The Ocean City Regional Chamber of Commerce is hosting a scavenger hunt this summer, aimed at promoting mask wearing in Ocean City, which is highly recommended if you're in an environment where you can't be socially distant.
This campaign, extending now until Labor Day, asks participants to decipher a weekly riddle posted on Facebook and Instagram. They need to like, share, and comment on the post first. The participants visit the place, take a picture wearing their masks, and post it to Facebook or Instagram with the hashtag #showusyourmaskocnj for a chance to win a prize.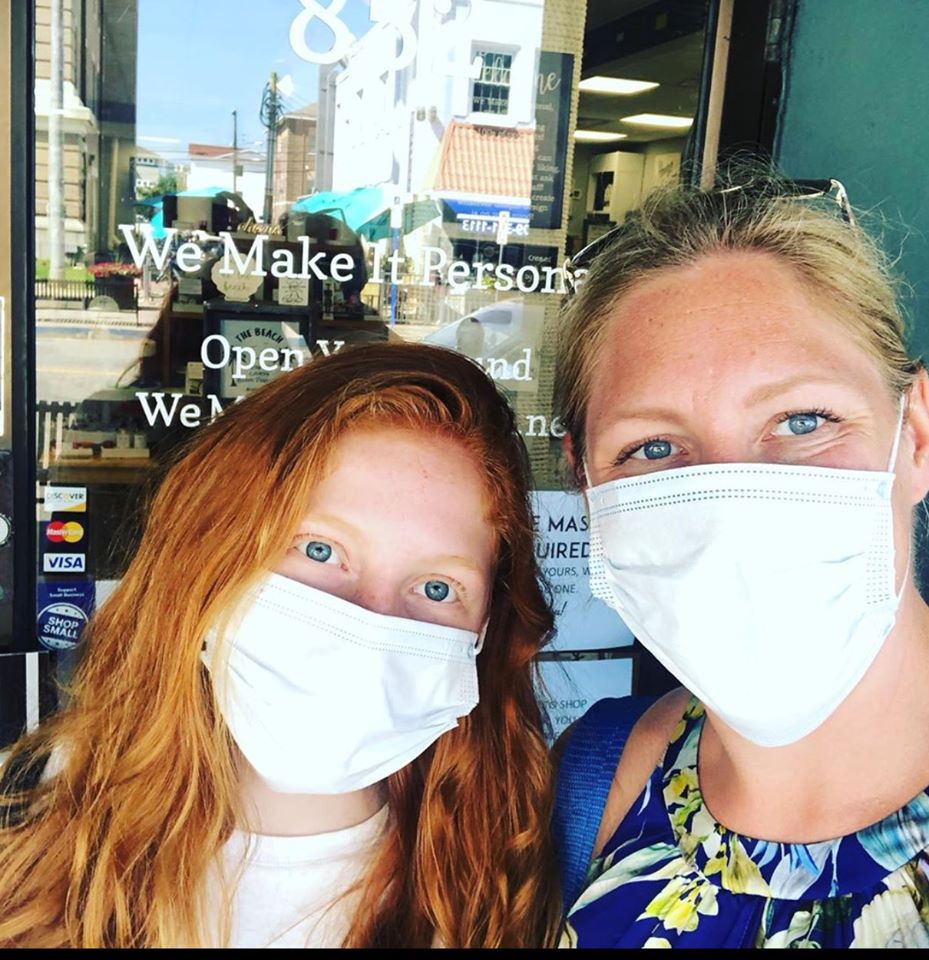 The prizes?
Ocean City apparel and gift certificates.
According to Michele Gillian, executive director of the Ocean City Regional Chamber of Commerce, "This new fun family oriented scavenger hunt will have people racing to solve the clue and post on social media, to win fun Ocean City, NJ prizes."
The contest is to "encourage people to explore the island and discover new places, all while maintaining a safe social distance from others and wearing a mask," according to the Ocean City Regional Chamber of Commerce press release.
"We are making it as contactless as possible," says Gillian.
Here's the Week Four clue, posted to Facebook:
If you were a doll
and your wardrobe was a mess,
where would you shop
to find a new dress?
Where could that be? It might be helpful to find a store directory for Downtown to find the answer to this clue.
Happy Hunting!