Indoor Dining Postponed Indefinitely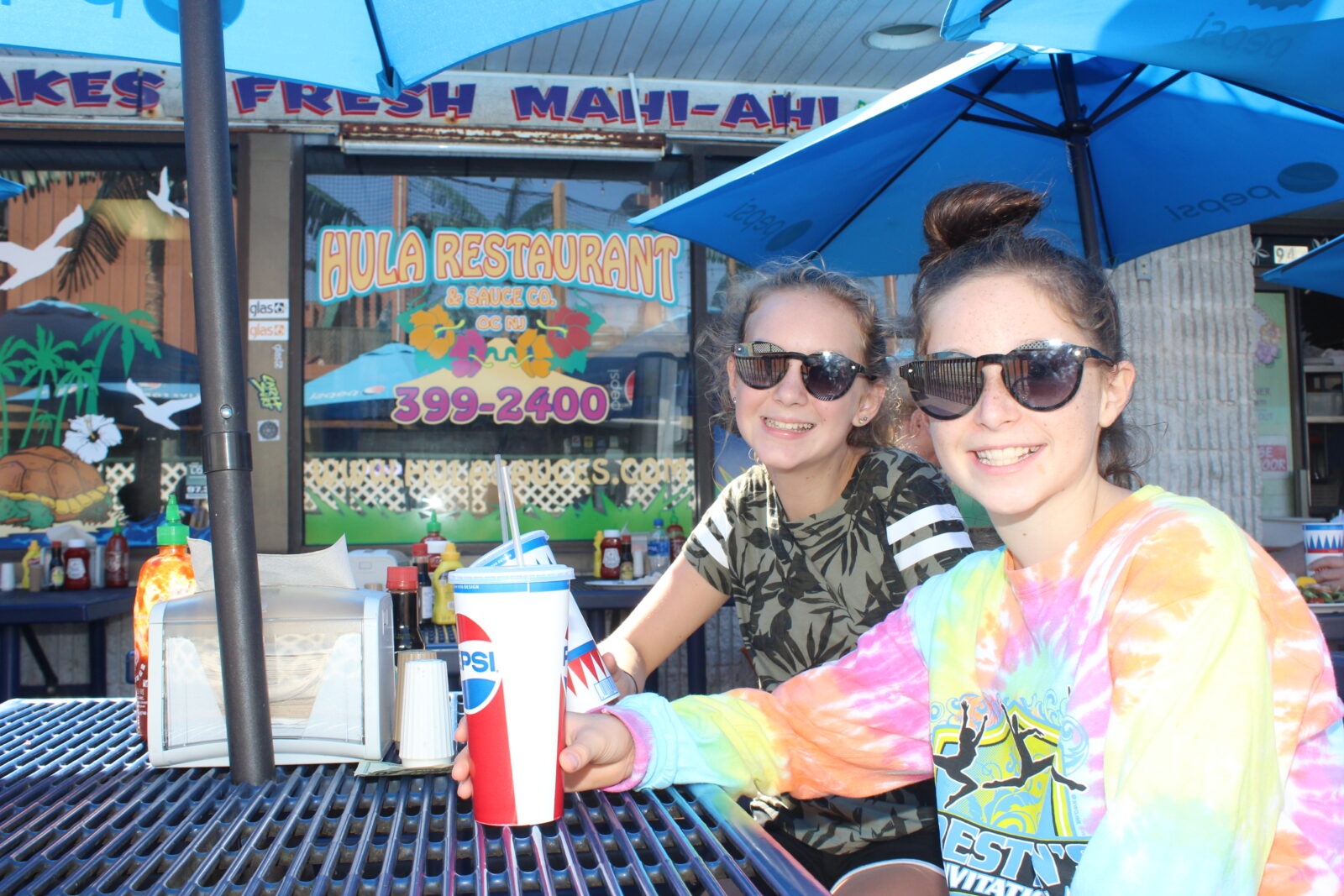 Restaurants in Ocean City, New Jersey were getting ready to allow 25 percent capacity for indoor dining on July 2, the next phase after outdoor dining was allowed on June 15. Now, indoor dining is postponed indefinitely.
Today, Governor Phil Murphy paused indoor dining after releasing guidelines two days ago; he didn't like the outdoor crowds over the weekend.
"Overcrowding. A complete disregard for social distancing. Very few, if any, face coverings," Murphy said in a series of tweets today.
"So, unfortunately, the national situation, compounded by instances of knucklehead behavior here at home, are requiring us to hit pause on the restart of indoor dining for the foreseeable future."
Some Ocean City restaurant owners were busy making upgrades and adapting procedures to accommodate indoor dining later this week. Others, like Island Grill, didn't even have indoor dining on the radar.
"(We're) not doing indoor dining at all. We transformed into just takeout. I have a patio where I can seat a lot of people. Since we've become just takeout, and our waits get so extreme, one, I can't ask someone to wait in that. Plus, I don't have anywhere near the staff I'm supposed to have [to do indoor dining]," said owner Allison Yoa.
See Also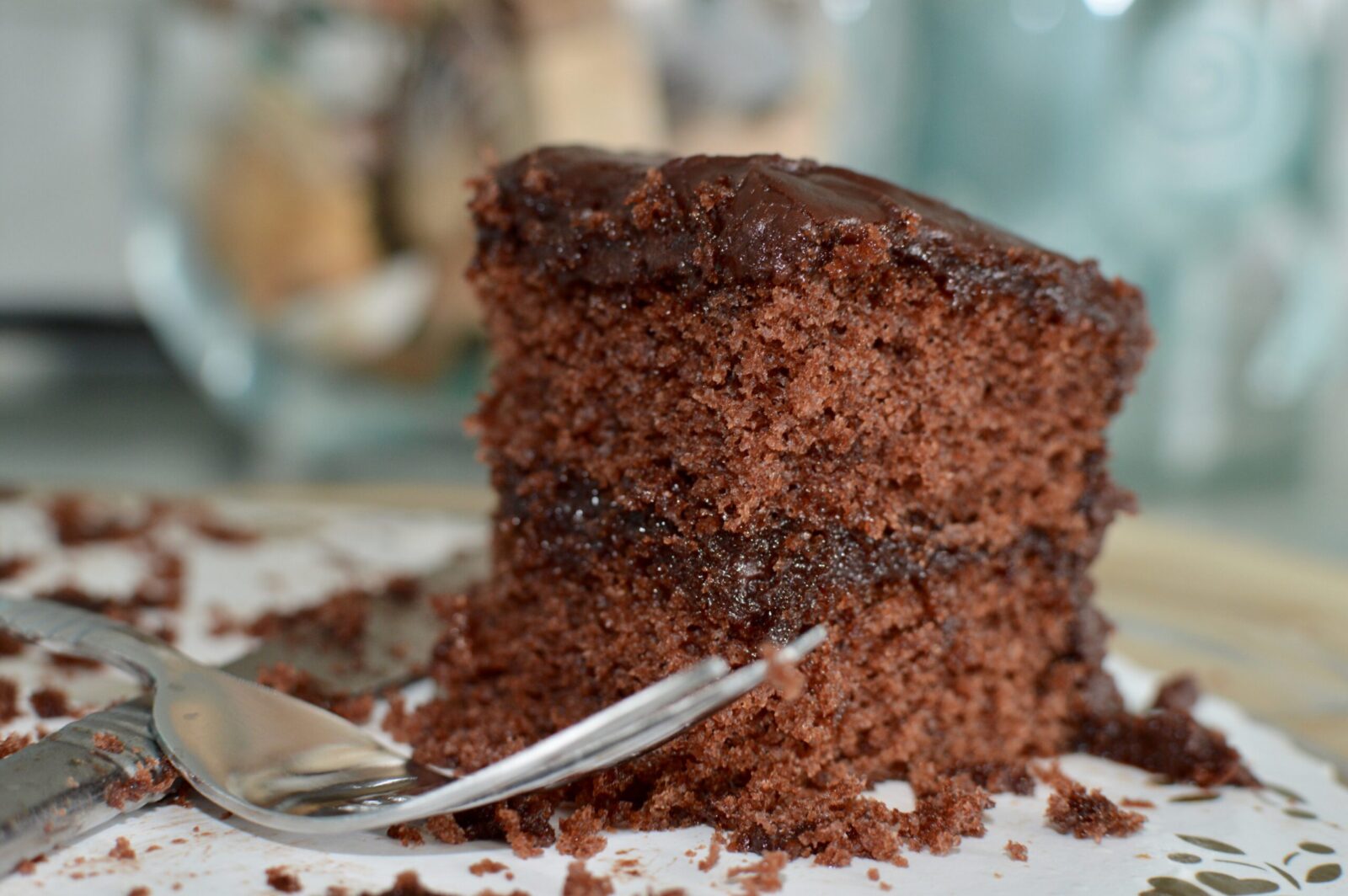 Safety is at the forefront of the decision making.
"With everything going on, the one thing I can control is my indoor dining environment. I know exactly who they are [who's in the restaurant], and I know exactly who to contact should something go wrong. If I open my doors, I lose control of everything and I promised my employees a clean and safe environment," Allison said.
As of now, curbside pickups/take out/delivery are still offered by nearly all restaurants in and around Ocean City. Outdoor dining is offered by many restaurants also. See the Ocean City Magazine list of al fresco restaurants here.