What's in/What's out/What's new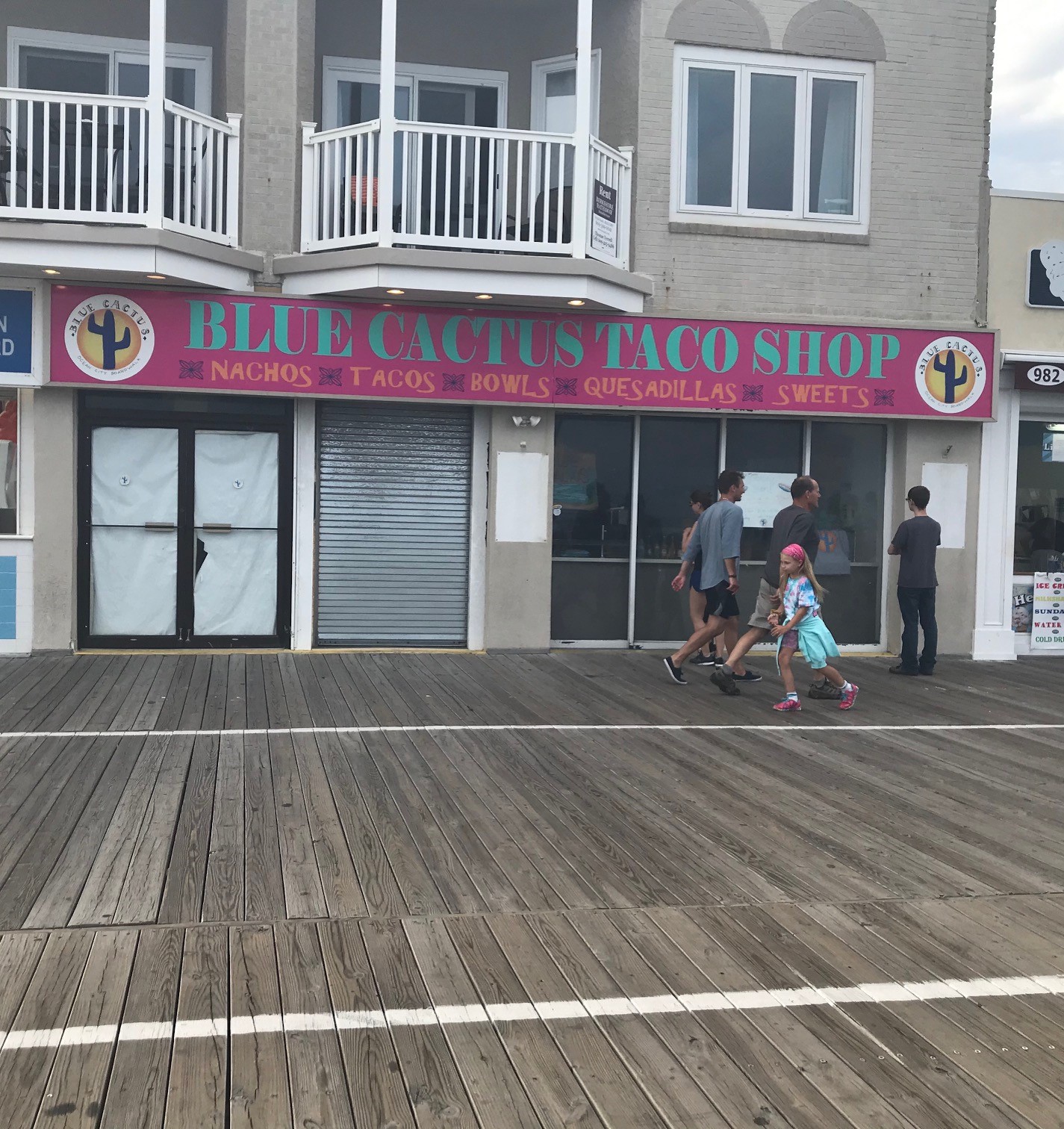 Even during 2020, there are still new places to check out in OCNJ. Check out our handy guide to learn what's new, who expanded, and what's changed!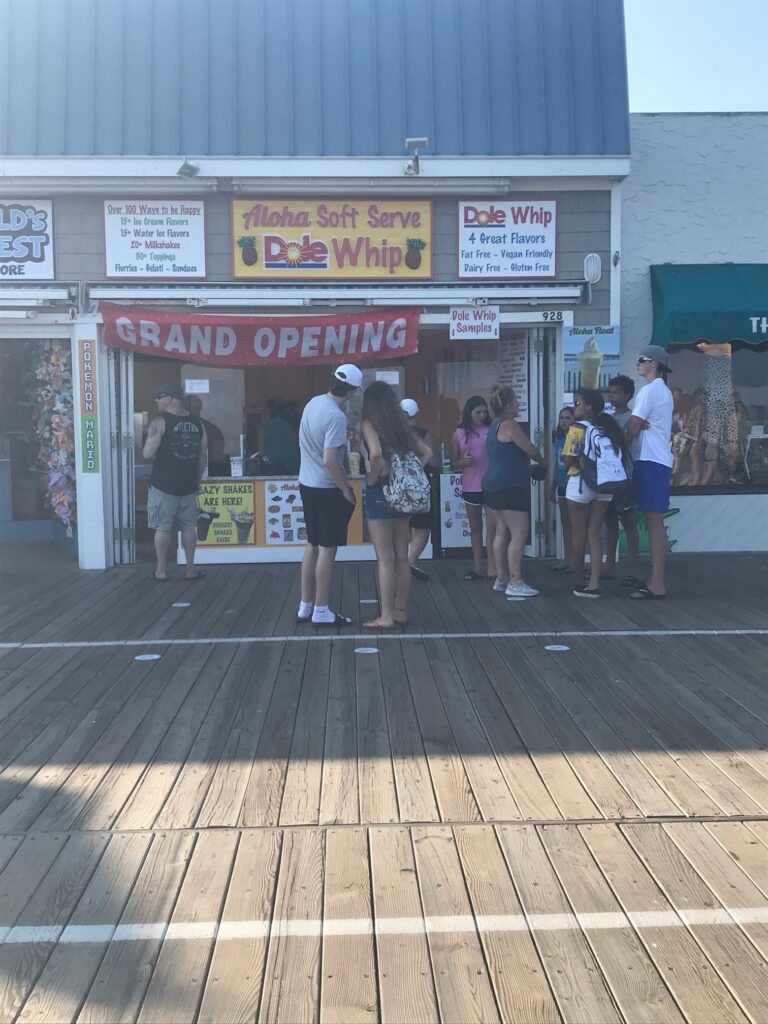 What's new?
Topsail Steamer opened on 34th and West, near Hoy's. They sell a variety of seafood and meat combinations to make at home.
Hooked on Breakfast opens on Friday (6/26) on 9th and Asbury.
Pork Island Grill opened on 34th and Asbury. They serve breakfast, lunch, and dinner and also cater.
Capt'n Chucky's Seafood Market opened on 10th street across from Dunkin Donuts.
Romeo's became Donny's Family Kitchen. Check out our July edition to learn more!
Silver Secret, a jewelry store, replaced Only Yesterday on the Boardwalk; Only Yesterday moved to the 1100 block of Asbury Ave.
Chill moved into Vittorio's. They have not set a date on reopening, but they serve hand rolled ice cream.
Dia de los Burritos has opened on E. 9th street.
Who expanded?
Blue Cactus is opening a second location into Tony P's spot on the corner at 10th and the Boardwalk.
Sweet Charlie's is now Aloha Soft Serve. This is a second location for them, with their first location on 13th and the Boardwalk. The new location on 9th and the Boardwalk offers more flavors of Dole Whip.
Jilly's T- Shirt Factory, located near Playland, has expanded into the Dollar Store. They still sell dollar drinks.