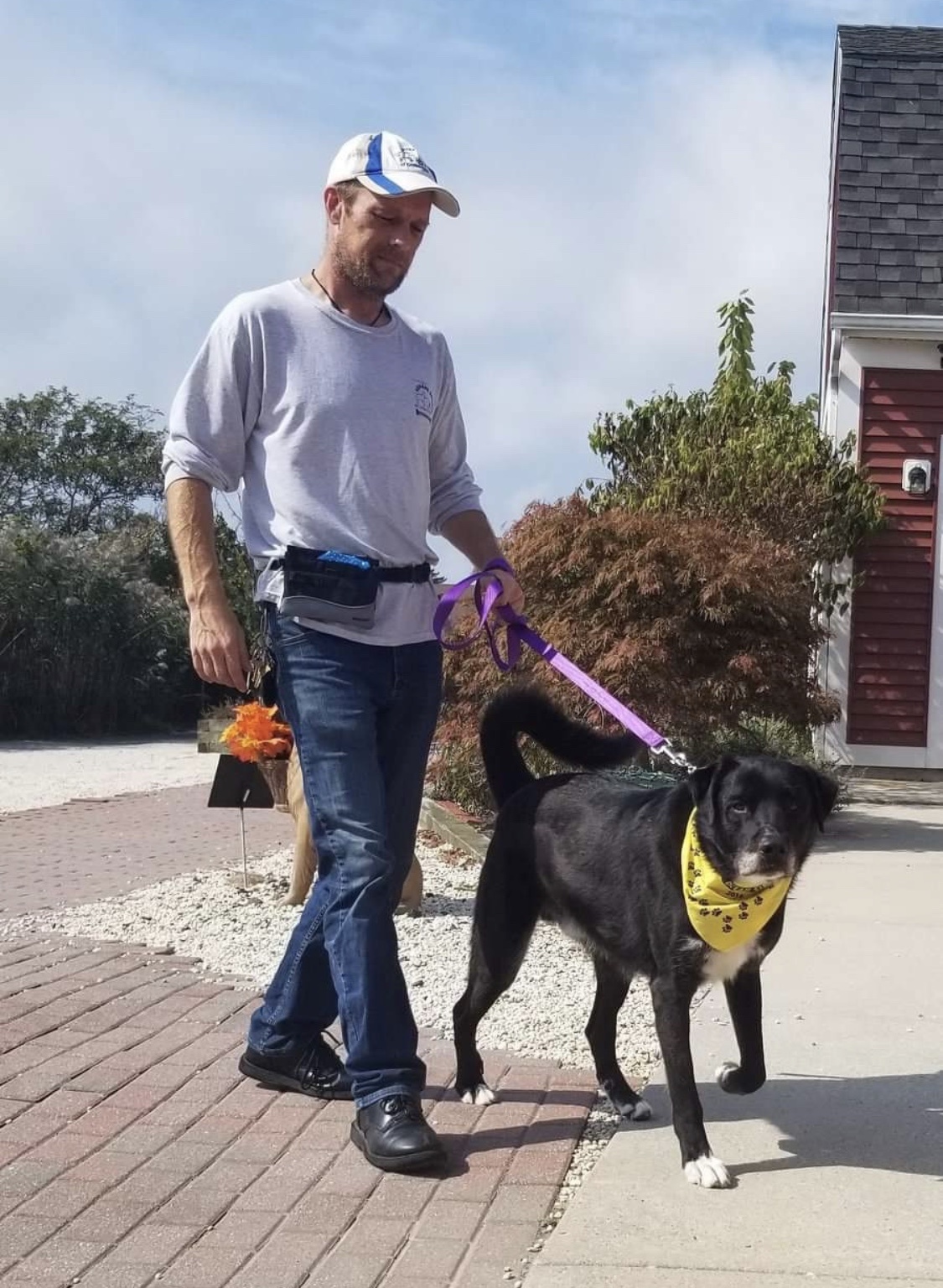 Humane Society of Ocean City Virtual Campout Howliday Tail-a-Thon
During this time of social distancing and working from home, it's undoubtedly been a pleasure for our little furry friends to have mommy, daddy, sisters, and brothers around for the extra pets, strolls, and treats (perhaps one to many ::) One thing's for sure, having the extra puppy love around is a welcome bonus for pet owners. So, what better time than now to celebrate our caring canines, fab felines, and other cute critters too!
The Humane Society of Ocean City (HSOC) is hosting a "Virtual Campout" and "TAIL of 2 Cities" event tomorrow, May 23rd, from 5 to 9pm. The HSOC is taking their shelter dogs to a local farm to spend a night under the stars. You, too, can virtually join the pet party! Just invite your pets into your backyard, garage, or keep them in the house for the festivities for the live Facebook event.
Enjoy a live feed from George and Gunner's Bark-B-Que. Dog trainer, George Muller, and his buddy, Gunner the Great Pyrenees, will be grilling up a feast for your eyes!
The big kickoff's at 5pm at the Tennessee Avenue Beer Hall in Atlantic City, located at 133 S. Tennessee Avenue. You'll find Lite Rock 96.9FM guest host, Eddie Davis, getting the crowd psyched up, and giving prizes out for Pet of the Week Trivia winners.
"The journey starts there. Our Executive Director, Bill Hollingsworth, will start his bike ride in Atlantic City on Tennessee Avenue, cruising to Ocean City's Tennessee Avenue where the shelter's located," said Phil Bellucci, Operations & Development Director for HSOC. "Then, he'll head down to the farm to join the HSOC crew and pets."
Virtual participants will then be directed to live social media performances by talented local artists. Singers include former American Idol Contestant Joanna Pacitti, Nancy Malcun, Cosmic Charlie of Dead Reckoning, Cibon & Ken Chiles, and Shaun Laboy.
"We're so lucky to have all of these talented musicians to help us with this event," said Bellucci. "They're big supporters of us and we're grateful they're a piece of our history."
See Also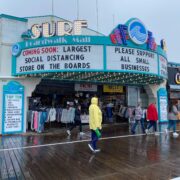 With all of the restrictions in place now, Bellucci said the organization had to think outside of the box to create enticing fundraising opportunities.
"We've had to cancel quite a few of our signature events, and we're winging this, but we think this could be an enriching event for our dogs," he said. "We're making the best of it."
The pretty kitties are involved too. While the public can't visit the shelter to see the cats, the HSOC is posting photos of the adoptables, and there are opportunities to sponsor each one.
https://www.facebook.com/donate/545211369687684/10157101474702751/