Remembering Our Fallen Heroes Who Paid the Ultimate Sacrifice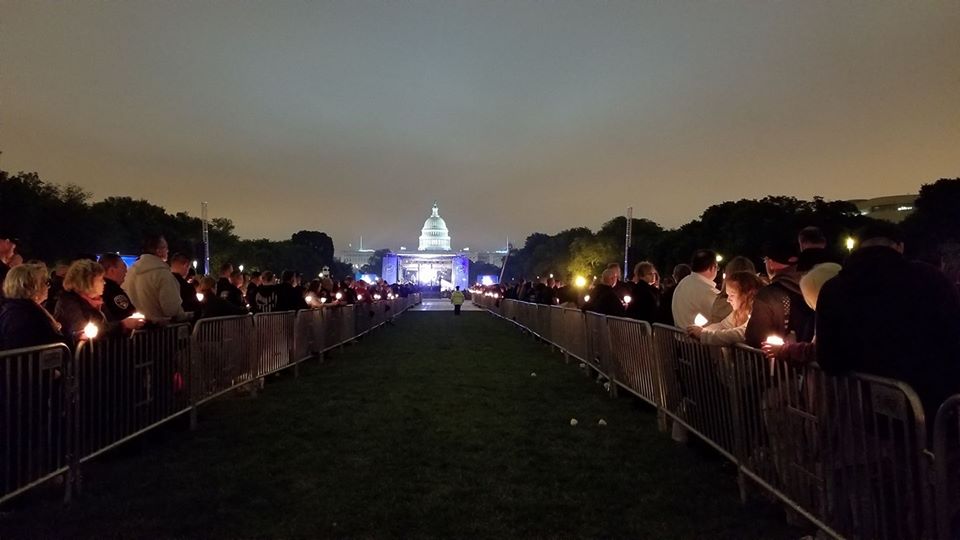 Tonight at 8pm, the world will join in solidarity with, and in support of, the surviving families and agencies of the heroes who have made the ultimate sacrifice in protecting their communities. 307 fallen police officers, who are being memorialized on the walls of the National Law Enforcement Officers Memorial in Washington, DC, will be remembered during the 32nd Annual Candlelight Vigil. Traditionally, tens of thousands of law enforcement officers from around the world converge on the nation's capital, but dude to COVID-19, the events will be held virtually.
Ocean City Police Chief Jay Prettyman invites friends, family, and social media followers to join the Ocean City Police Department for the special vigil. During the event, there will be a reading of the names of the fallen heroes that can be watched from anywhere around the world.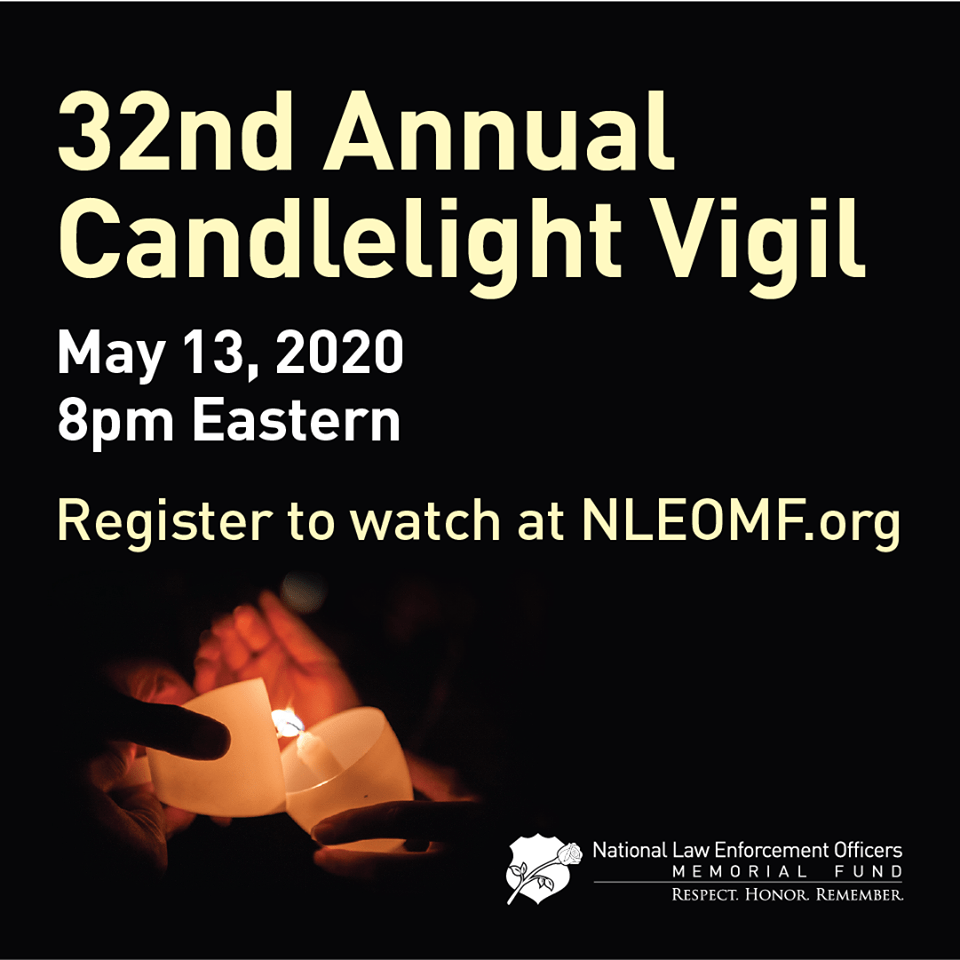 According to the Fund's website, "As the leading authority on law enforcement line-of-duty deaths, the National Law Enforcement Officers Memorial Fund recognizes that our officers on the front lines are increasingly vulnerable to contracting the COVID-19 virus, and we are committed to performing the research required to determine how COVID-19 is impacting line-of-duty deaths. These men and women are our true heroes. We hope everyone will join with us as we continue to keep the law enforcement community in our prayers."
See Also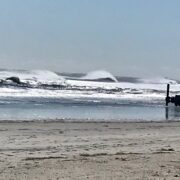 For more information, and to view the vigil, visit the Memorial Fund's Facebook page at www.facebook.com/NLEOMF. Learn more about the Ocean City Police Department at www.facebook.com/ocnjpolice.

To light a virtual candle, or register for updates on the event, visit LawMemorial.org/VirtualCandlelightVigil.