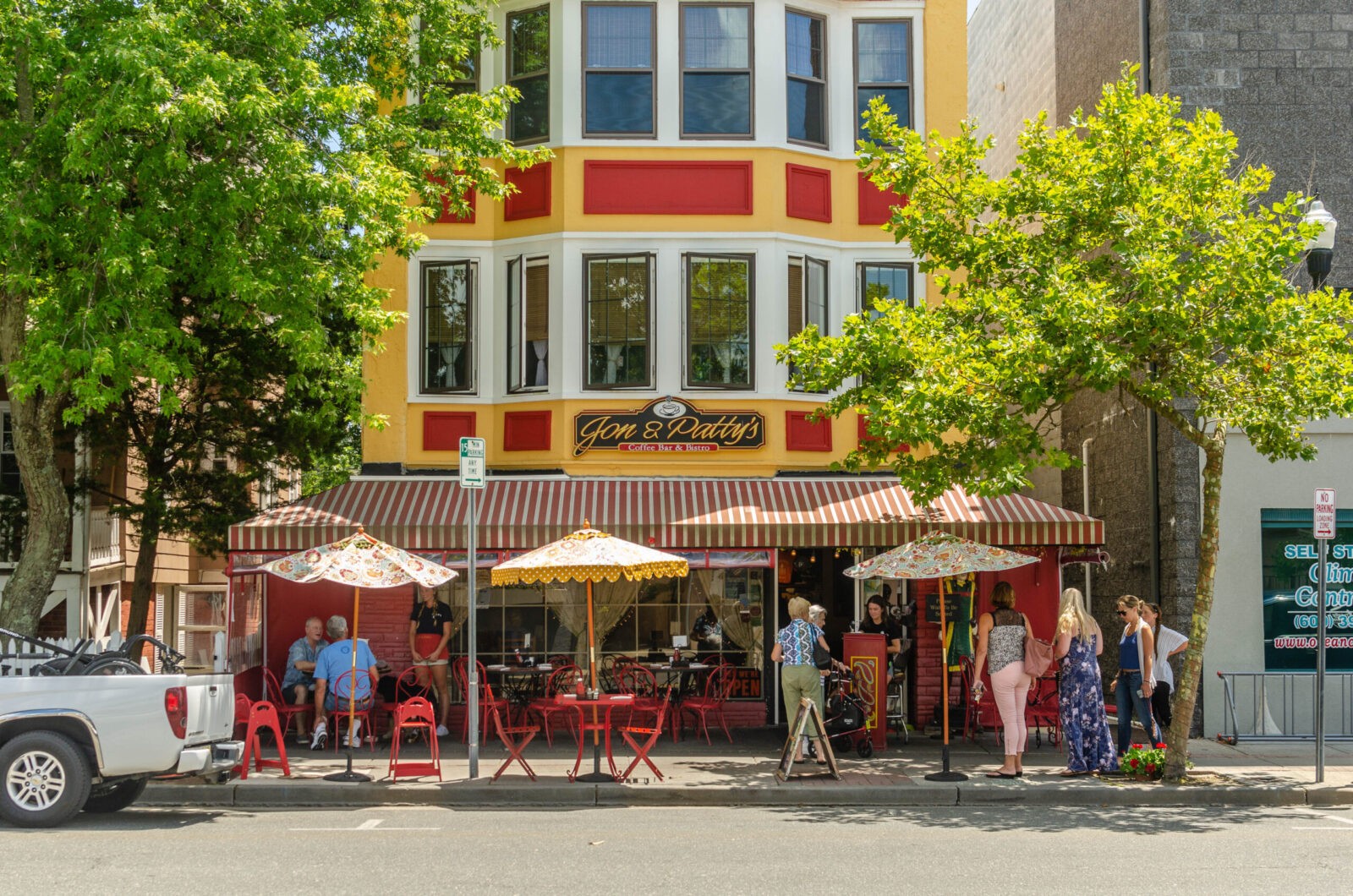 By Sage Hurley
What's your favorite part of a day in Ocean City? For some, it's soaking in the sun and catching some waves. For others, it's winning a miniature golf game or riding a favorite ride. For me, however, my favorite time of the day is when I sit down for a meal. 
Lucky for me, and anyone else who shares my love for a great South Jersey meal, it's Restaurant Week in Ocean City! During Restaurant Week, participating local restaurants offer special menus with deals all week long. From now until June 14 hungry people in Ocean City have an affordable opportunity to eat their way through many of the tasty restaurants that make up the island's vibrant dining scene.
There's a long list of participating restaurants this year, which means there's a lot of food to go out and try. Whether you'd prefer to stick with your go-to meal from your favorite local hangout or take your tastebuds on an adventure and try something you've never had before, Restaurant Week offers something for everyone. The weeklong event is sponsored by the Ocean City Restaurant Association.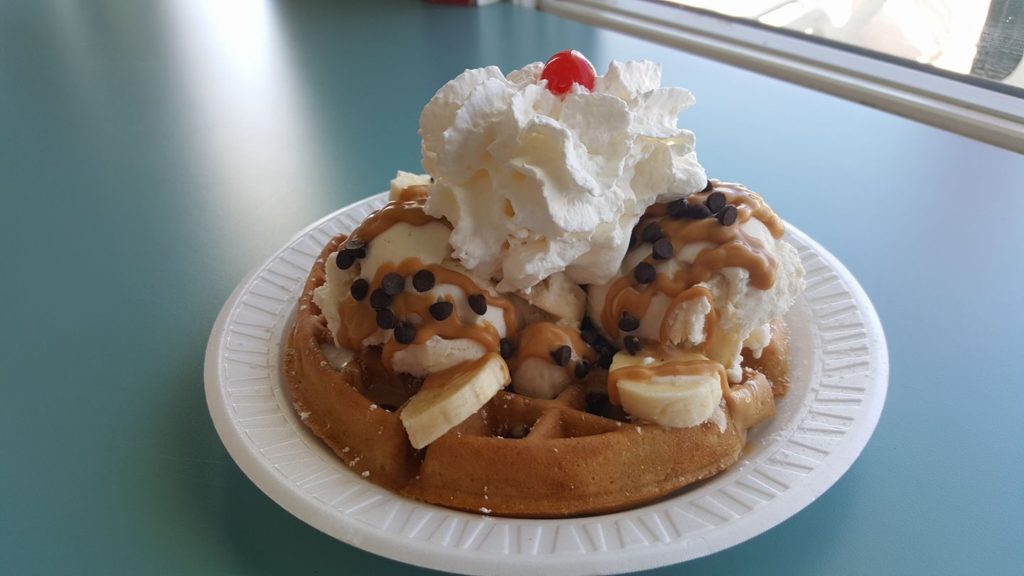 This years line-up includes Johnny B Goode Ice Cream Parlor, Randazzo's Pizzeria and Family Restaurant, Cousin's, Jon & Patty's, Emily's Ocean Room Cafe, Adelene Oceanfront Dining, Arlene's on Asbury, Clancy's By The Sea, The Ocean City Cafe, Island Grill, Mike's Seafood, 701 Mosaic, and more. From waffles and ice cream to Caribbean jerk chicken or seafood, there's plenty of opportunity to try something new and exciting.
The Ocean City Cafe is participating Restaurant Week for the first time this year.
"We have been open for five years, but we decided to participate this year for this first time because we just joined the Ocean City Restaurant Association recently. We have four great dinners that are two for $22. My favorite is the Shrimp and Penne A La Vodka because of the homemade sauce" said owner Beth Reyna.
In addition to their dinner deal that includes 2 beverages, 2 starters, and 2 entrées for a fixed price, Ocean City Cafe is offering a lunch special as well. Stop by this week for a hearty pasta dinner, a decadent fried crab cake, a quick cheeseburger for lunch, and more.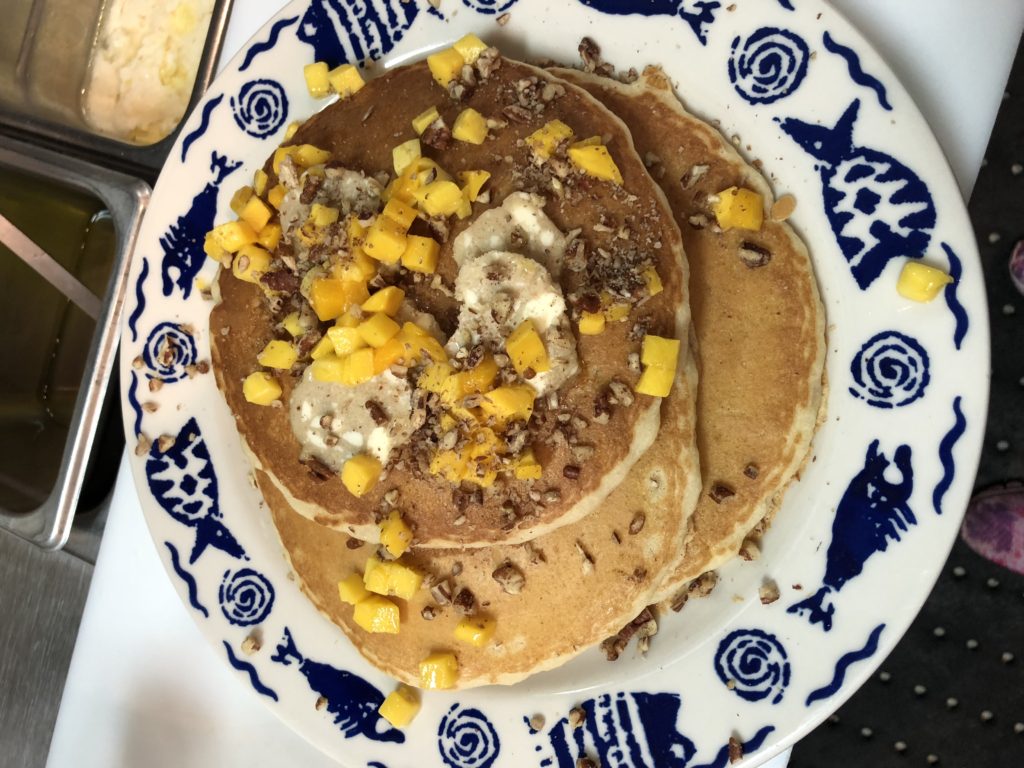 Island Grill is also among the local restaurants offering specials.
See Also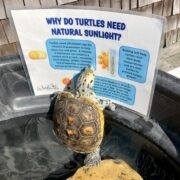 "It's a very good opportunity to get new customers and for people to try new items. It's good to show participation among restaurants. My favorite dinner on our Restaurant Week menu is the Maryland Crab Ravioli," said Allison Yoa, co-owner of Island Grill with her husband Andrew.
Island Grill is in its 24th season as a restaurant, and they have been participating in Restaurant Week since it started. This year, they are offering both a breakfast and dinner deal. The breakfast special for two includes one entrée selection per guest and one cup of coffee or small glass of juice. The Restaurant Week breakfast menu is full of creative twists on classic breakfast items with options that range from sweet snickers pancakes layered with peanut butter sauce to savory waffles stuffed with eggs, spinach, onions, pulled pork and cheddar cheese.
After a Restaurant Week breakfast, lunch, or dinner, don't forget to treat yourself to a specialty dessert waffle from an Ocean City favorite, Johnny B Goode Ice Cream Parlor. They have a Restaurant Week menu of their own, including a deal for two specialty waffles for $9.99.
Ocean City Restaurant Week kicks off the summer with good eats for visitors and locals alike, and it's nothing short of a dream come true for foodies like myself. This year, planning your food tour is easier than ever. You can browse all the participating restaurants and their special menus at www.eatinocnj.com. Bon Appétit, Ocean City!