Memorial Day Weekend Events!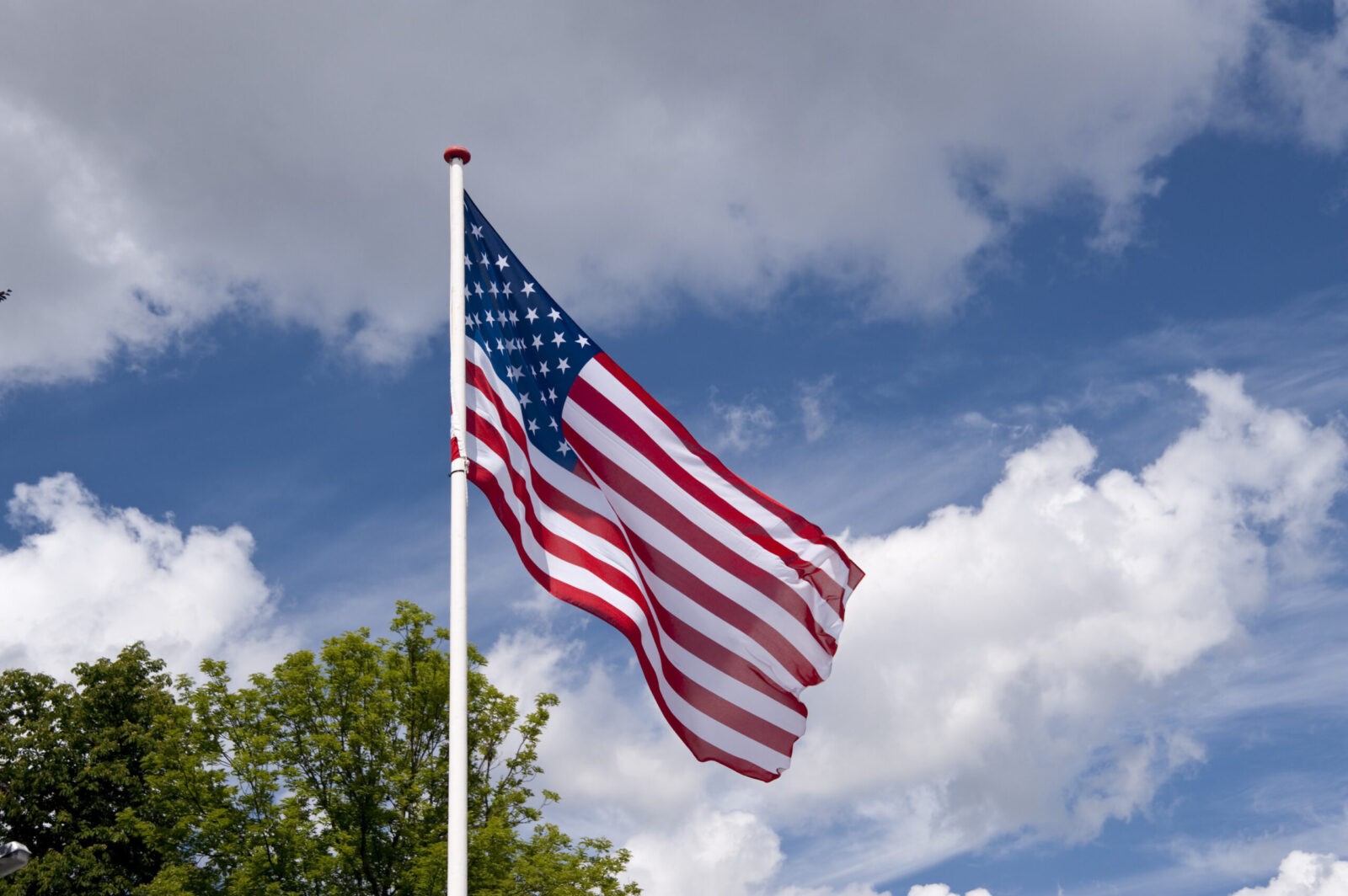 May 25
UNLOCKING OF THE OCEAN AND BUSINESS PERSONS PLUNGE
Participants dress in business suits, carry briefcases and march into the ocean to the strains of Pomp and Circumstance to welcome the new season. 12pm Moorlyn Terrace beach.
May 26
MEMORIAL BEACH CHALLENGE
The main obstacle course challenge is a soft sand adventure race followed by a kids fun run. Staging at 9th Street beach. For registration information, visit www.memorialbeachchallenge.com or call 856-905-0583.
May 28
MEMORIAL DAY SERVICE
11am at Veteran's Memorial Park, between 5th and 6th streets on Wesley. Rain location: Ocean City Tabernacle, 550 Wesley Avenue. Miss NJ Parade is a highlight of the summer.
May 28
NATIONAL MOMENT OF REMEMBRANCE
Americans, wherever they are at 3pm on Memorial Day, pause in an act of national unity for a duration of one minute. The moment of remembrance will take place on the Boardwalk (5th-14th streets) as Greg Murphy of Buglers Across America sounds Taps to commemorate the moment.
May 28
See Also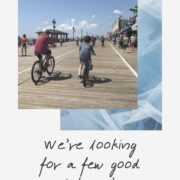 MEMORIAL DAY PROGRAM WITH THE OC BEACH PATROL
Ocean City's 137-year-old Memorial Day tradition will continue on May 28. The Ocean City Beach Patrol will begin the program at 9am on the Moorlyn Terrace beach. A lifeguard crew will row their lifeboat a short distance from the beach and place a wreath on the ocean.