OCHM prepares Sunday Buffet Brunch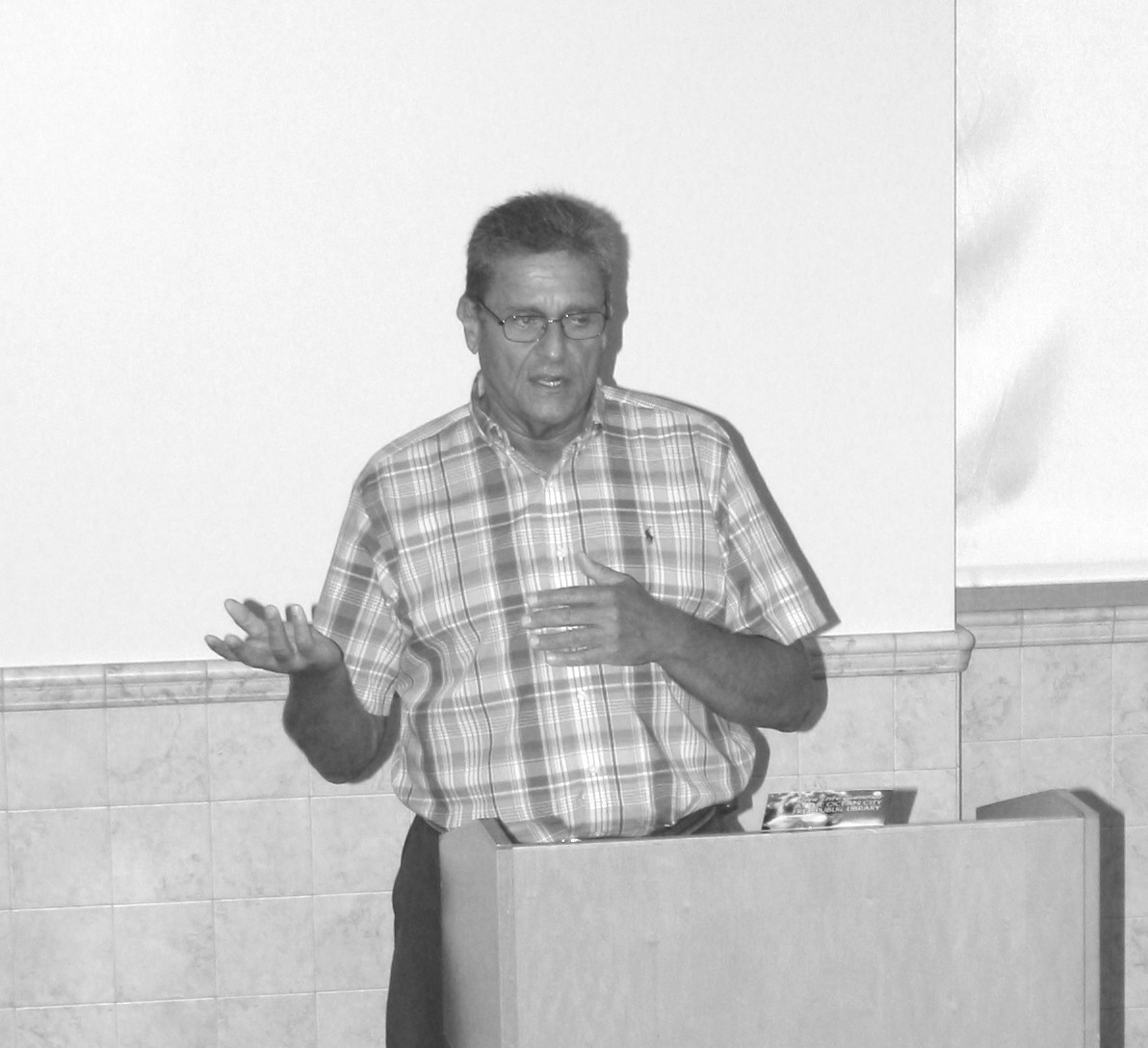 The Ocean City Historical Museum invites the community to a Sunday Brunch Buffet at Clancy's by the Bay on Sunday, April 15, 2018 at 12:30pm.  Just in time for spring, guests will enjoy a short presentation on the Historic Houses of Ocean City presented by Ken Cooper.  Drawing from his 38 years as a realtor, Ken will be sharing stories about the historic houses that grace our City.  Clancy's by the Bay is located at 101 East Maryland Avenue, Somers Point, NJ.
Tickets are on sale now.  Members of the Ocean City Historical Museum are able to purchase tickets for $25 per person.  General public can purchase their tickets for $27 per person.  Tickets must be purchased in advance.  To register call 609-399-1801 or stop by the Museum located in the Community Center, 1735 Simpson Avenue, Ocean City, NJ.  Monday through Saturday 10:00am-4:00pm.
Photo: Ken Cooper, Speaker for the event