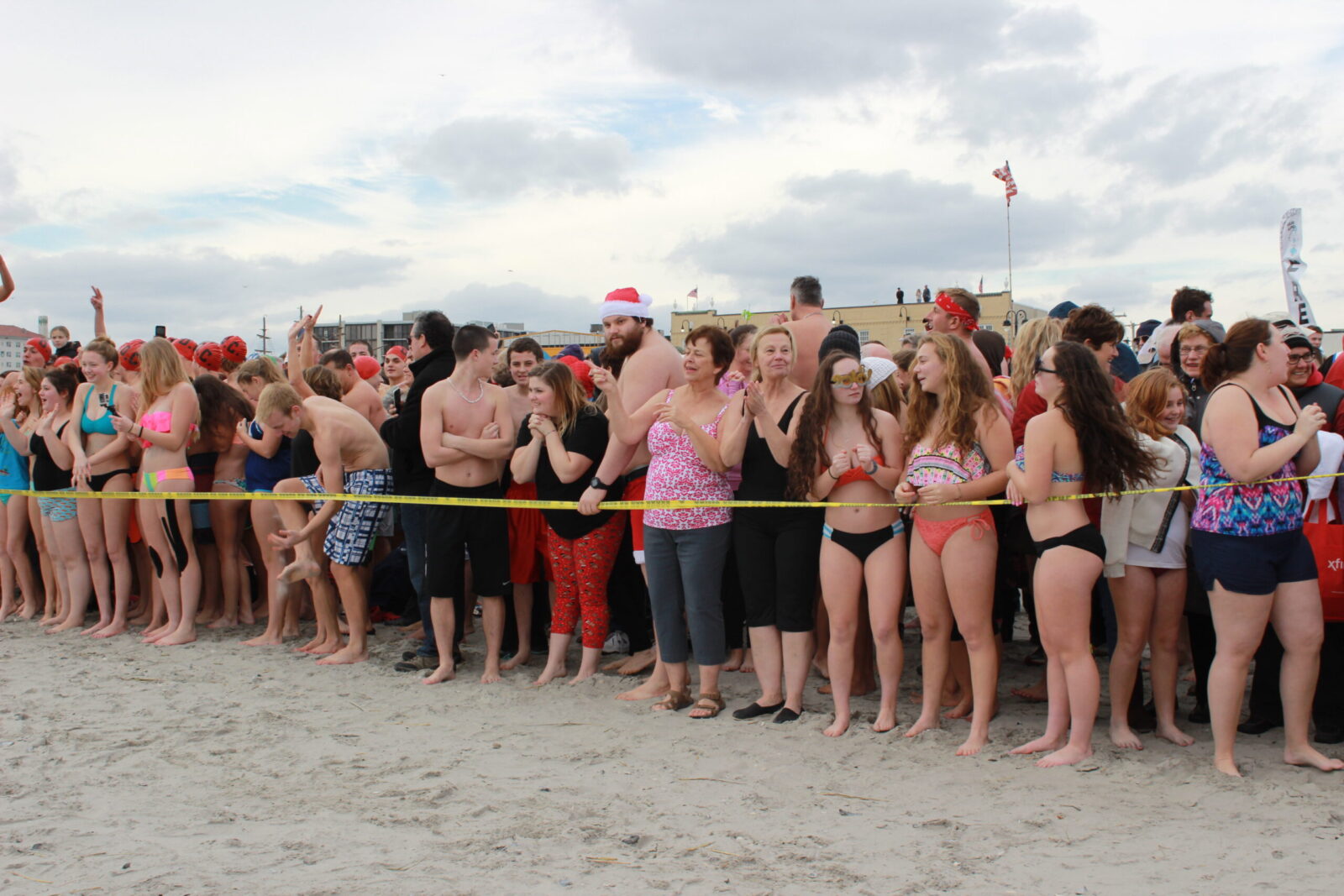 Breakfast with Santa from 8-11am
December 9 – Sunrise Cafe
December 10 – Arlene's
December 16 – Yianni's
December 17 & 23 –
Jon and Patty's
Photos with Santa
December 9, 10, 16, 17, 23
Noon-3pm at the Music Pier. For more information call, 1-800-BEACH-NJ
December 9-10, 16-17, 23
FREE Horse & Carriage Rides
Noon-3pm, in front of City Hall, 9th and Asbury Avenue.
December 31
First Night New Year's Eve Celebration
A complete schedule of entertainment leading up to fireworks at midnight.
See Also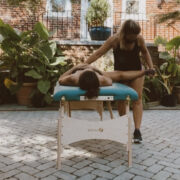 January 1, 2018
First Day at The Beach
2pm at the Music Pier, Boardwalk & Moorlyn Terrace. Featuring Ocean City's first dip in the ocean for the New Year.
January 1, 2018
5k Boardwalk Run
1pm on the Ocean City Boardwalk.