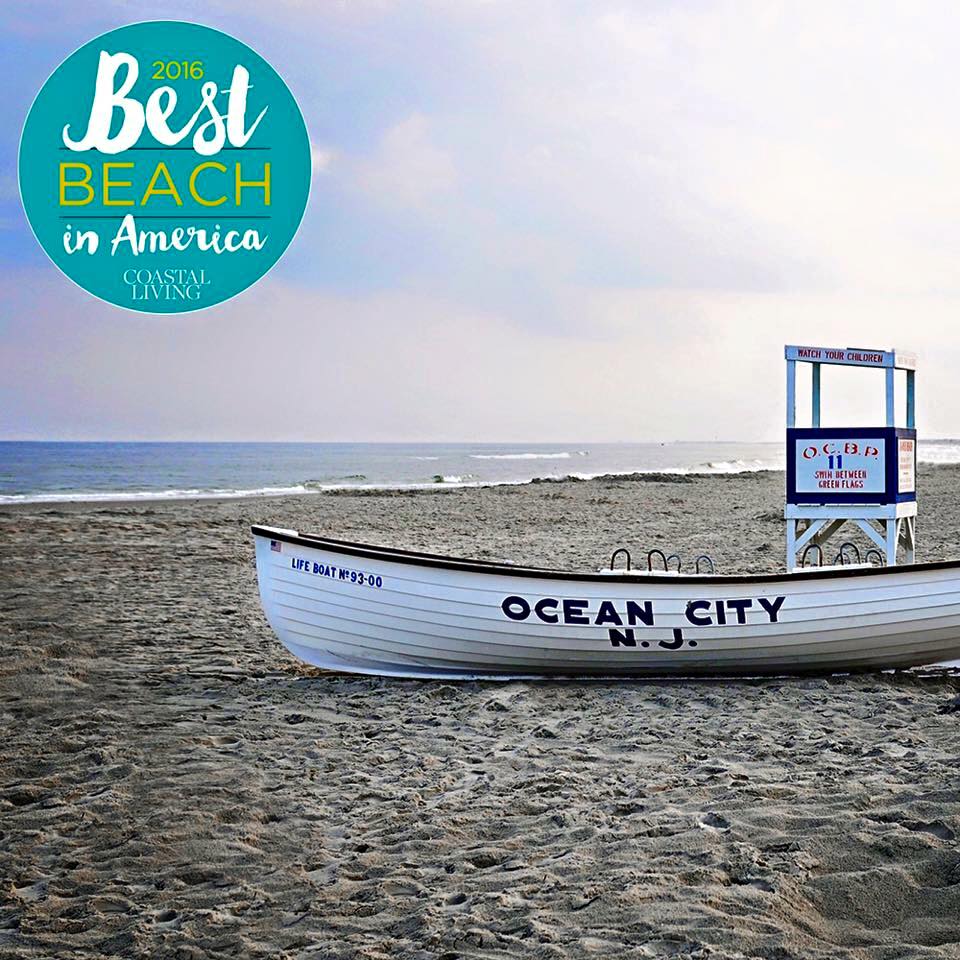 Ocean City, NJ has made it to the finals in the Coastal Living magazine 2016 Best Beach in America March Madness Bracket!
We want the win, and we need your help.
It's easy! Click this link and select Ocean City's photo to vote. You can vote as many times as you'd like.
www.coastalliving.com/travel/top-10/best-beach-america-2016-bracket-madness
See Also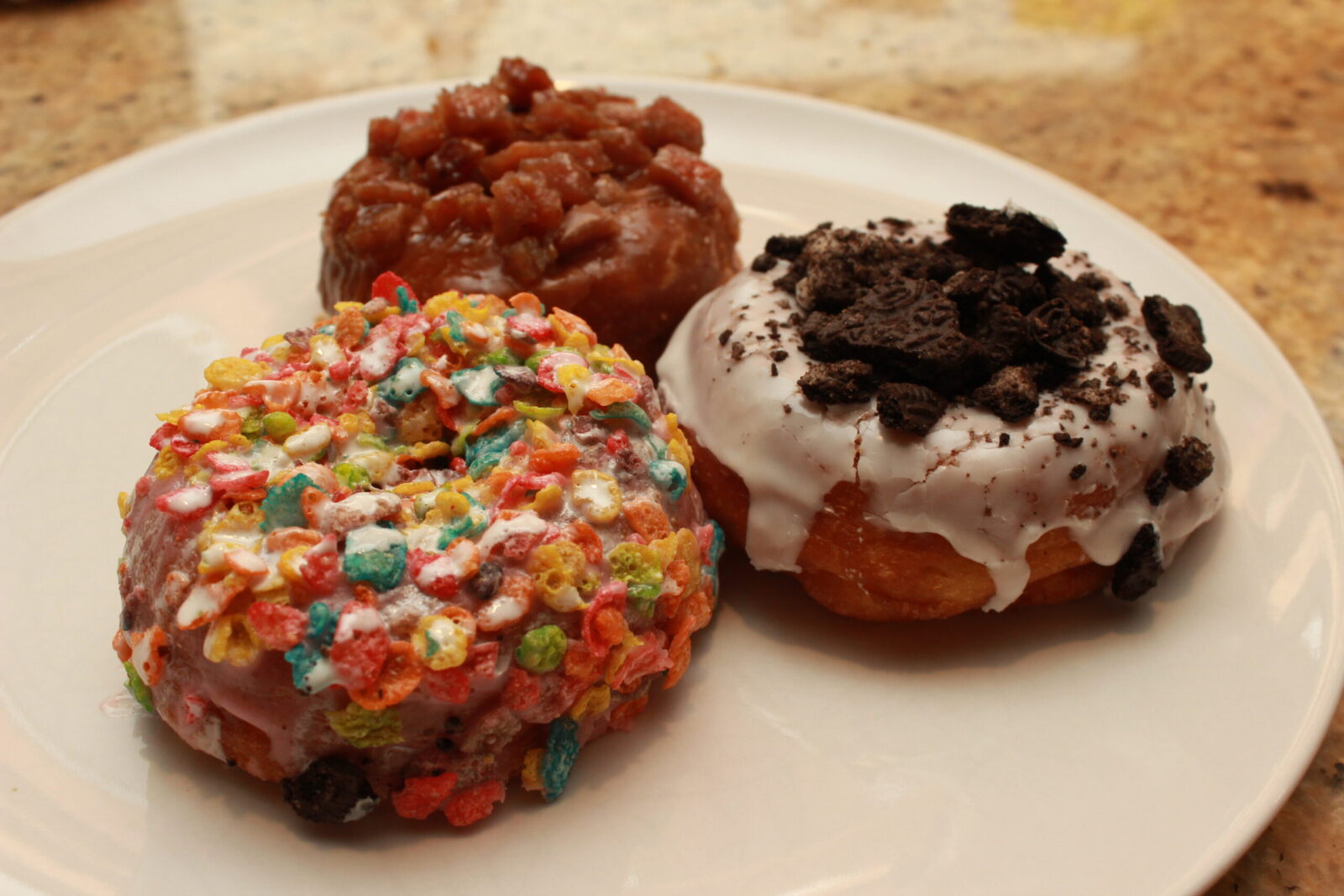 Please spread the word with your friends and family.. because we all know who is number one… OC, NJ!