Spread the Love this Holiday Season with Project Love Cards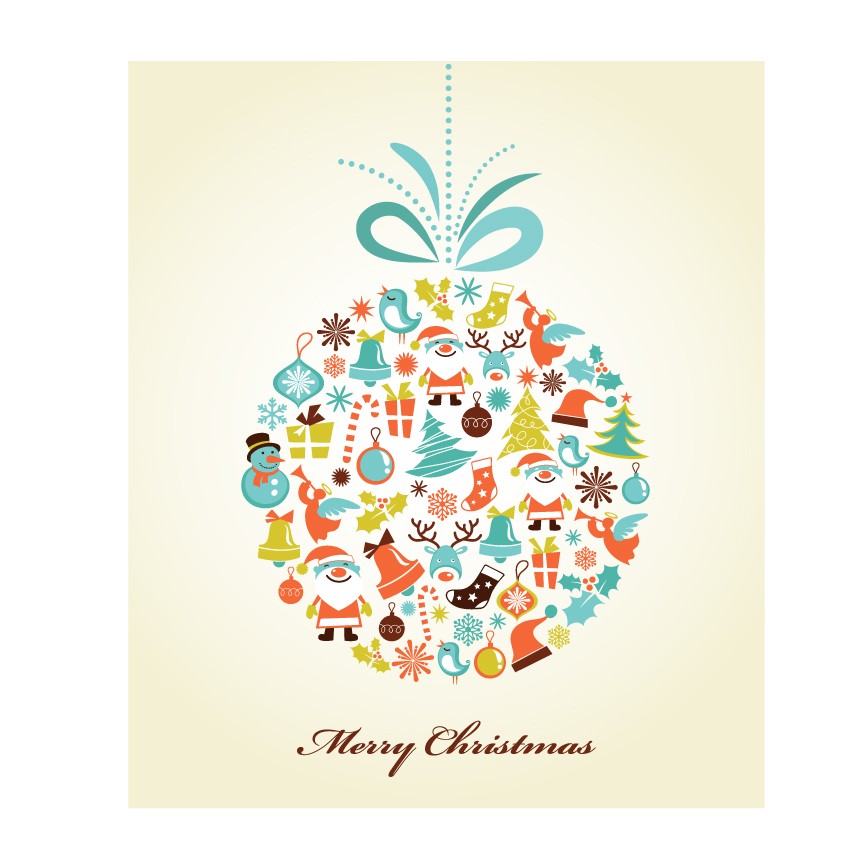 There is some holiday cheer being sent overseas this Christmas season. Robin McCauley has been collecting Christmas cards, candy, and snacks to send to the men and women who are serving far away from their families.
"I founded Project Love Cards in 2009 to show support to our USA troops overseas during Christmas. I collect Christmas cards, homemade or store bought. I also collect candy and monetary donations," said Robin.
Robin's efforts have paid off. In 2009, she sent 2330 cards, 500 goodie bags and 500 tubs of Johnson's Popcorn. In 2014, those numbers grew to 7600 cards, 2000 goodie bags, and 200 bags of popcorn.
Johnson's Popcorn donates all the bags for the troops and local schools have helped with the card making. The Marmora Volunteer Fire Co. helped her drop off more than 50 boxes to the post office last year.
Now it's your turn. If you can help make a card or two or ten, please write them out and drop them off to Robin. The card donations are what she needs most.
"Fill out a few cards. Thank them, encourage them, and just let them know you care. If you would like to do more, drop off any type of hard candy or individual snacks. Monetary donations are also needed for shipping and supplies. All Items are needed by Dec.4," said Robin.
Please send to:
South Shore Chiropractic
1217 Rt 9 Suite 101
Palermo, NJ 08230
Any questions, please call Robin 609-602-4830.