Citizen of the Year dinner 2015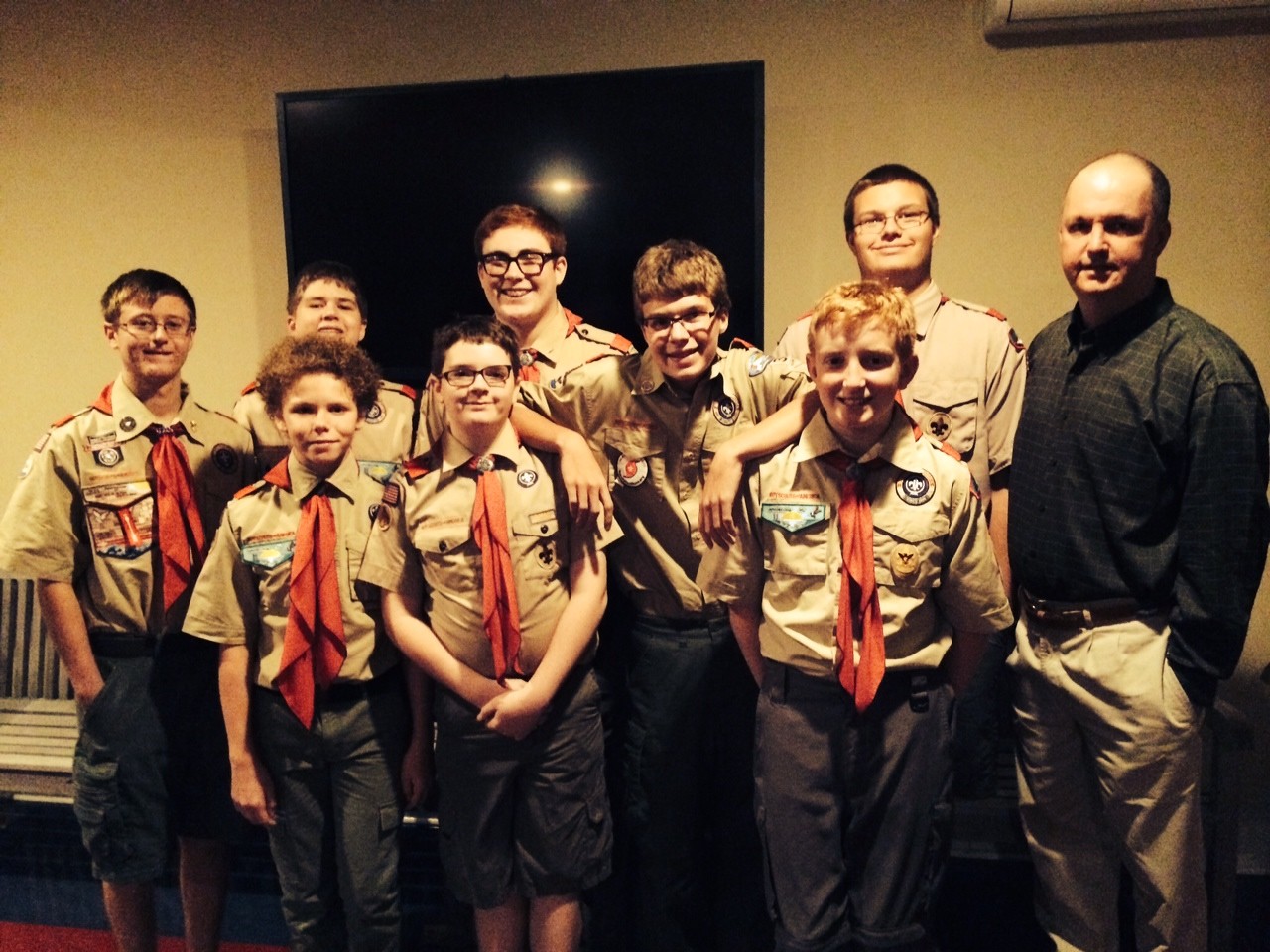 The Ocean City Regional Chamber of Commerce hosted its annual Citizen of the Year dinner last night to honor outstanding individuals and business. Here are a few photos from the evening.
The Citizen of the Year Award is Ocean City resident Michael Dattilo.
The Business Renovation/Improvement Award was given to Domino's Pizza, Island Gypsy, Gleeson's and Port-O-Call Hotel.
VFW Ferguson-Foglio Post 6650 received the Non-Profit Renovation Improvement Award for their 15th Street location renovations.
Broadley's and Sketties was given the Outstanding Landscaping/Signage Award.
Ocean City Skateboard Park received the Business New Construction Award.
Spotted Whale, the Taste of New York Café and Grille and Golden Buddha received the Outstanding New Business Award.
Humane Society of Ocean City and Ocean City Sailing Foundation won this year's Outstanding Civic, Community, Non-Profit Organization Award.
The Ocean City Free Public Library received the outstanding Use of Technology for their new Bookmobile.
The Environmentally Friendly Award was presented to Tanner Mitzel and Boy Scout Troop 32 for the Eagle Scout Osprey Nest Platform Project.
The Outstanding Service to the Community was given to Ta-Dah.
The Atlantic Shore baseball team received a special Community Recognition Award for winning the 2015 Babe Ruth 14-year-old World Series.
Special Awards were presented for milestone anniversaries. These businesses include: Island Grill – 20 years, Deauville – 35 years, Scrim Discovery – 40 years, Jilly's Arcade – 40 years, Bernie's Barber Shop – 50 years, Colony Club – 65 years, Johnson's Appliances – 70 years, Paramount Air Service – 70 years, Johnson's Popcorn – 75 years, Gillian's Amusements – 85 years, and Union Chapel by the Sea – 100 years.