Humane Society of OC wins Shelter of the Year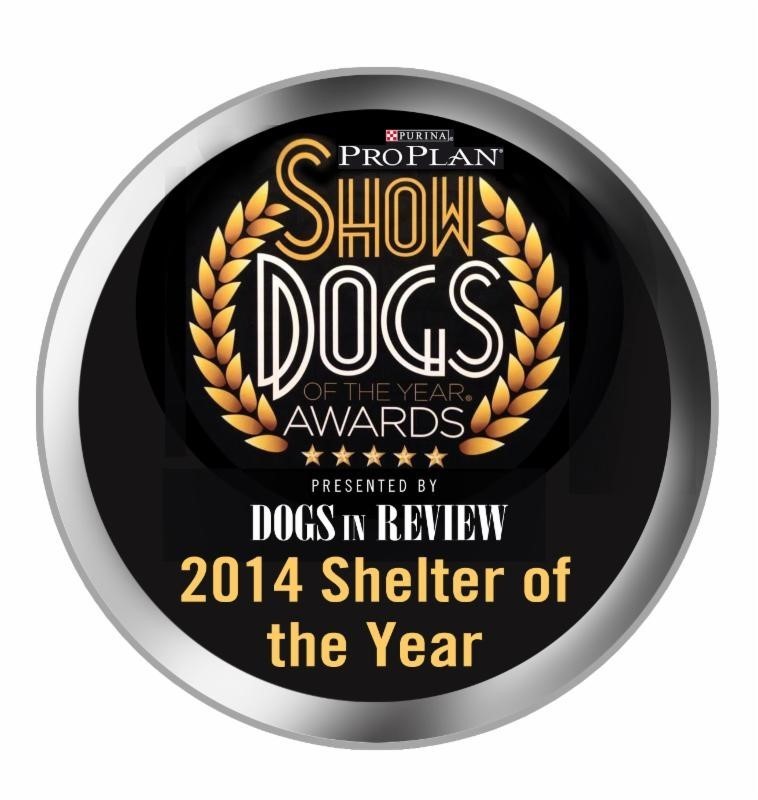 The Humane Society of Ocean City has been selected to receive the 2014 Shelter of the Year award presented by Trupanion at the Pro Plans 60th Annual Show Dogs of the Year awards. They will be presented this award in New York City on Feb. 15 at a black tie dinner in Gotham Hall.
According to the HSOC, this award is due to all the hard work from the Shelter's staff, volunteers and board of directors. The HSOC said the great relationship they have with the City of Ocean City's governmental agencies, the community, clients and alumni parents contributed to their win.