Virtual Block Party this Saturday in OCNJ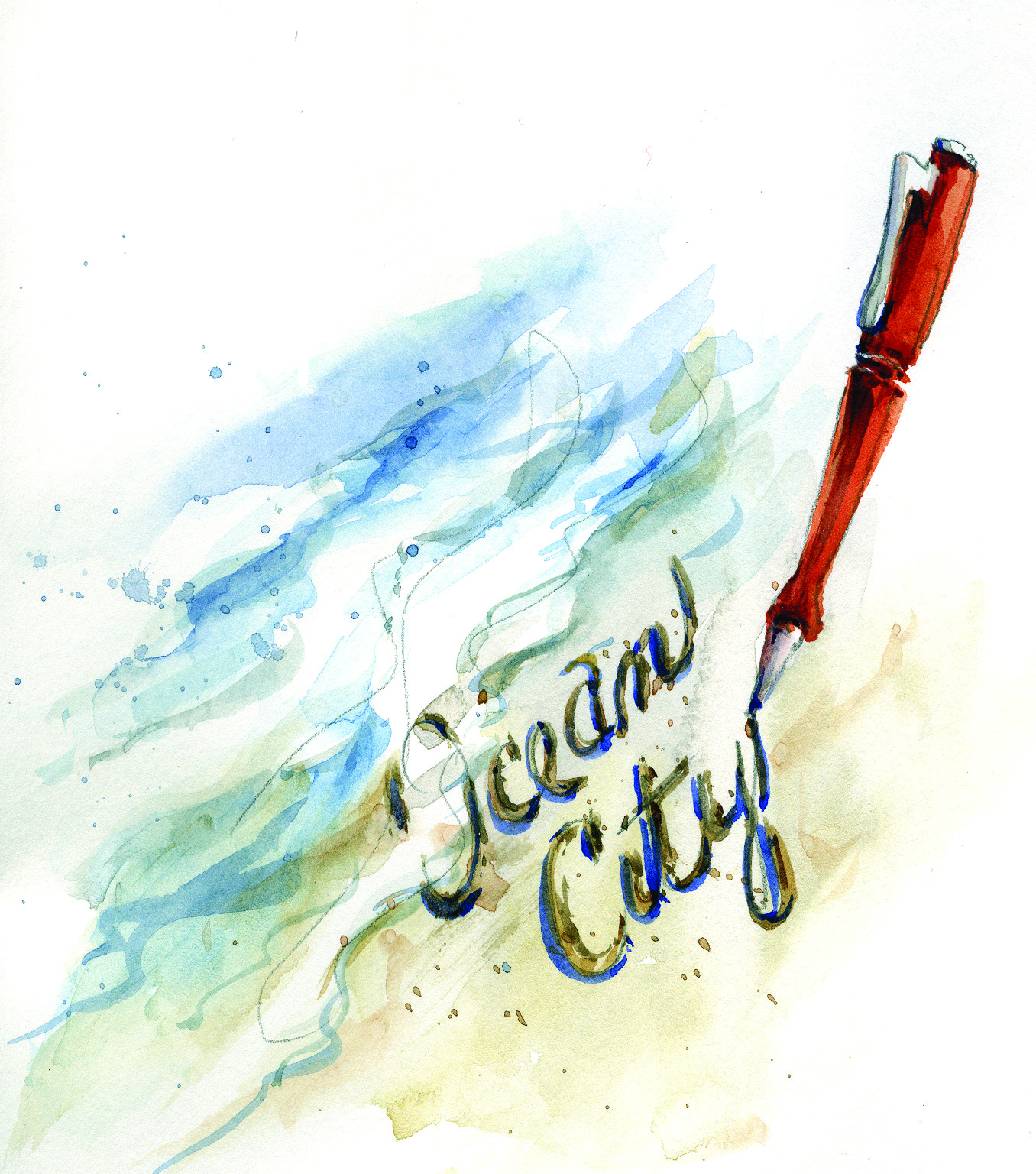 Who's ready to shop? As we practice social distancing, what better time than now to go online shopping, support local businesses, treat ourselves, and have some fun? While the traditional Ocean City Spring Block Party, set for Saturday, May 2nd is cancelled, you can still enjoy the experience virtually.
Caitlin Quirk, owner of Bowfish Kids, came up with the idea to recruit as many vendors as possible to participate in the virtual block party. With the help of the Ocean City Chamber of Commerce, businesses are pitching in, and offering specials and discounts for customers, plus keeping the community engaged. Caitlin says she's recently had amazing success running a similar online event for Girls Weekend.
"It's been extremely difficult as we've had to go completely online, so we looked into all ways possible to reach our customers," she said. "We have discounted merchandise on our website, and have done live Facebook events and Instagram stories. We've gotten amazing feedback, and so many local merchants have gotten behind this."
Caitlin adds she's thankful her profits are just as lucrative as if the storefront was open.
"It's so great. We wouldn't be able to do it without the support of our customers," she said. "It's so needed right now, and their encouragement means so much."
You can find many of the deals and offers on social media here, and there will be more to come over the next day.
www.facebook.com/events/669239557226095/
www.facebook.com/events/228950675205086/?active_tab=discussion
Here's a snapshot of the savings:
Birdcage – Facebook Live at Noon featuring all things Tie Dye. Bonus dea: Spend $100, get $10, Spend $200, get $25, Spend $300, get $50 toward your next purchase. Available that day only. www.shopthebirdcage.com.
Seagrass Boutique FBLIVE Sat 4:00 20% entire store www.seagrassboutique.com
Kay Jay's Doll Shoppe 20% off store wide kayjaysdollshoppe.com
Making Waves FBLIVE Sat 12:00 15% off all shoes, $10 tees + more www.shopmakingwaves.com
Diamond Barre Fitness Live Virtual Barre class $5 Sat 9:30a Gift Card Sale $100 for $90 www.diamondbarrefitness.com
The Spotted Whale 30% off Rugs www.spottedwhale.com
See Also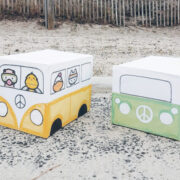 Mia's Christmas Gallery miaschristmasgallery@gmail.com for a 25% off entire purchase coupon. No purchase necessary www.facebook.com/MiasChristmasGallery
7th Street Surf Shop 20% off All Yeti products 7thstreetsurfshop.com
Hearth and Sole New exclusive Ocean City merch, Free Shipping! www.hearthandsole.com
Bowfish Kids 30% off FBLIVE Sat 3:00 + 20% Insta Stories on Sunday 10% off NATIVES BowfishKids.com
Jon & Patty's 20% off Gift Certificates jonandpattys.com/shop/
TaDah Gift Certificate Sales www.tadahocnj.com
Monkey Bread 20% off apparel & gift cards